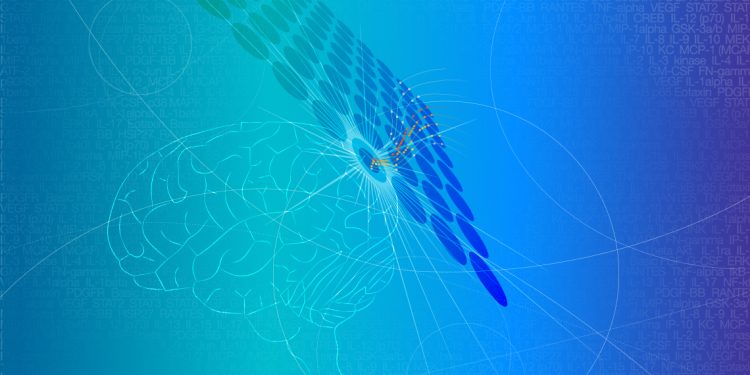 Mice are critical model organisms for the study of neuroinflammation. But tissue quantity is often a limiting factor. In a recent paper, researchers describe a protocol for analysis of 33 cytokines and chemokines using only 50 μl of tissue homogenate. The remaining homogenate can be used for RNA extraction or other analysis.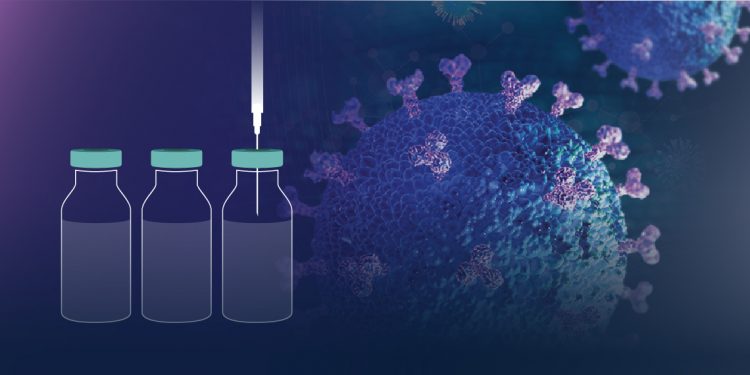 In vaccine development, safety and efficacy are critical. Recent studies have shown that multiplex immunoassays offer a flexible way to monitor immune responses. With the ever-increasing pressure on scientists to develop a practical COVID-19 vaccine, multiplex immunoassays stand out as a proven tool.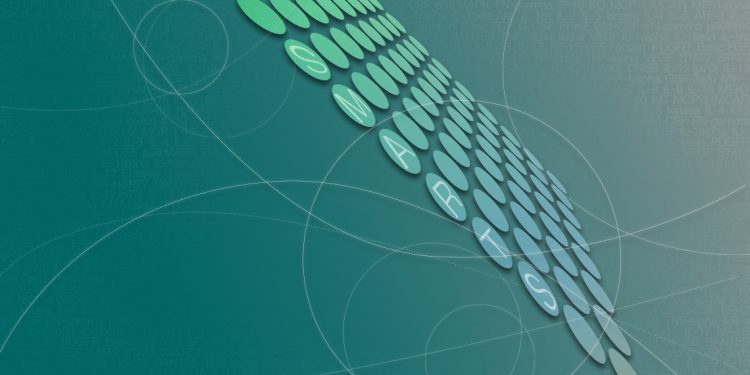 Since the first cytokine was identified over 60 years ago, a lot has been done to better understand these molecules. The use of multiplex immunoassays is one such way, though they aren't considered quite as mainstream yet. Learn about how the SMARTS approach can be used to better align user experience to the performance characteristics of these multiplex assays and hopefully transition them to a more mainstream role in research.