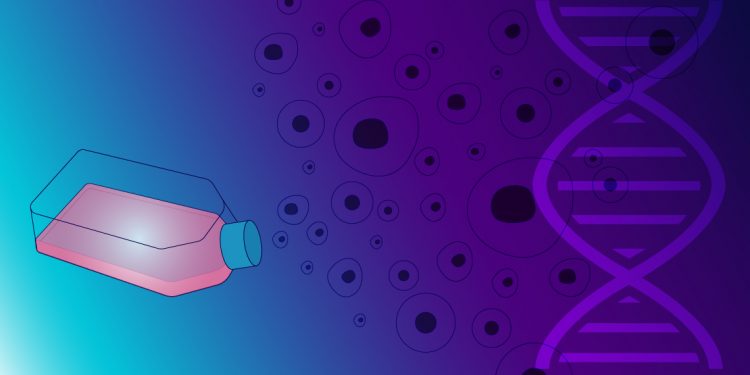 As more of the cell and gene therapies revolutionizing healthcare are approved for use, innovator companies usually get the credit. But many therapies would never make it to market without the expertise and capabilities of contract development and manufacturing organizations (CDMOs) operating behind the scenes. Learn more about how CDMOs enable new cell and gene therapies to come to market, and how Droplet Digital PCR can help.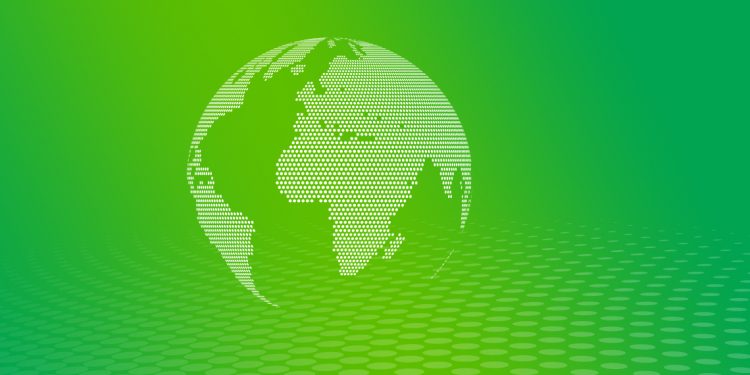 Precision diagnostics for cancer. COVID-19 surveillance in wastewater. Quality control of cell and gene therapies. These were just a few of the cutting-edge applications on display at the Droplet Digital PCR (ddPCR) World 2021 symposium. Recapping the event in 5 takeaways, moderator Francisco Bizouarn shares how international experts are leveraging ddPCR technology to solve today's scientific and public health problems.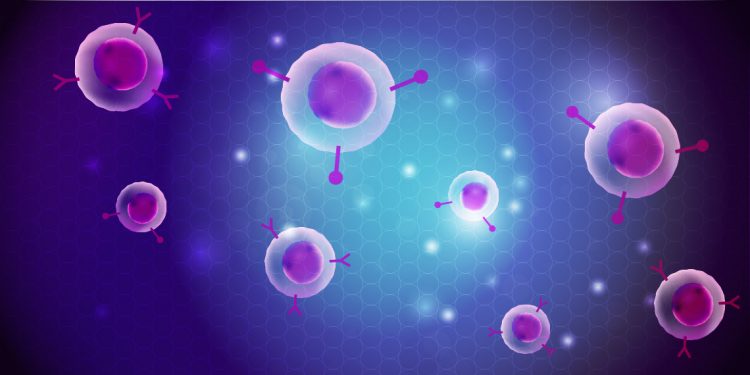 While the FDA has approved Abecma, the first CAR-T cell therapy in its class, regulatory approval is just the beginning for cell and gene therapies. Such therapies' safety and financial viability rest on a robust manufacturing and quality control program with the flexibility to scale up and out. Droplet Digital PCR is a sensitive biopharmaceutical quality control tool, offering absolute quantification of nucleic acids and other molecules in a sample.