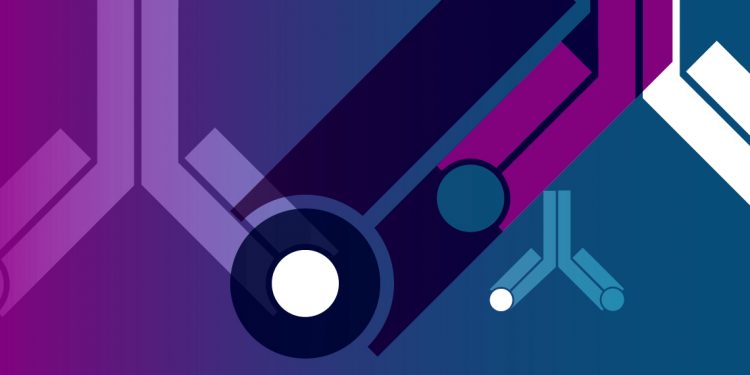 Research into human diseases has led to the development of novel monoclonal antibody drugs. These monoclonal antibody therapies have been successful because of their specificity and selectivity. However, ongoing development and successfully launching a new mAb drug require robust and reliable methods to screen for drug targets, demonstrate drug safety and efficacy, and scale up manufacturing to meet the stringent regulatory guidelines required for approval.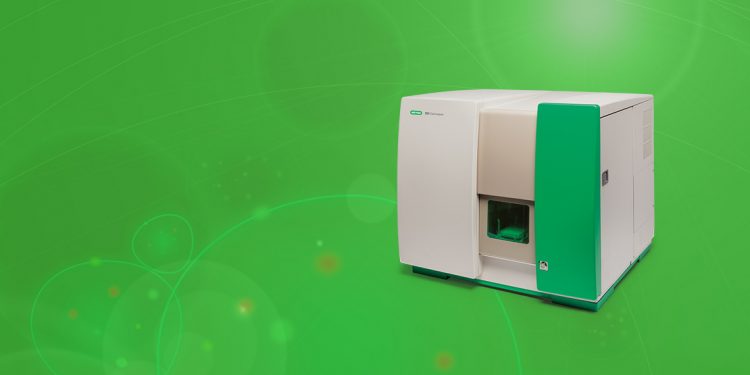 Presented by: Yasha Talaga, MSc, Applications and Collaborations Product Manager, Cell Biology
View on demand
In this webinar, Yasha Talaga will explain how specific methodologies and instrument setup on the ZE5 Cell Analyzer allow for reliable exosome detection data.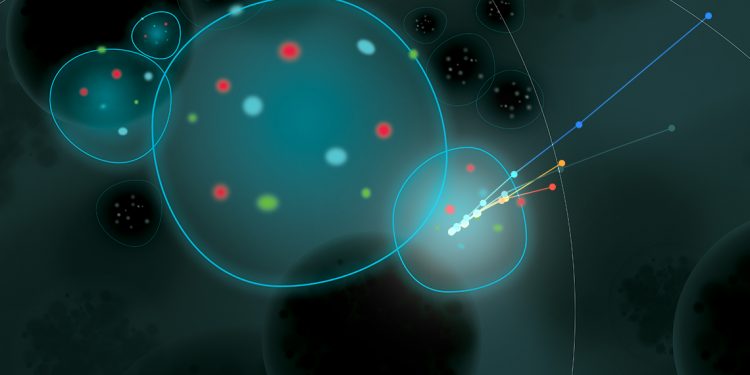 Cell analysis is a crucial first step in many experiments so a reliable, flexible, and quick cell analyzer that produces high-resolution, reproducible results is what every lab needs. See how the ZE5™ Cell Analyzer can help improve the quality of your cell analysis experiments, instill confidence in your results, and shorten the time to publish.