Successful chimeric antigen receptor- (CAR-) T cell therapy requires a target antigen that is unique to cancer cells. But what happens when there are no unique antigens? Researchers at Columbia University Medical Center addressed this problem by replacing healthy non-target cells with genetically modified versions lacking the CAR-T cell target. Their results, published in PNAS, may provide a new avenue for treatment of some types of cancer.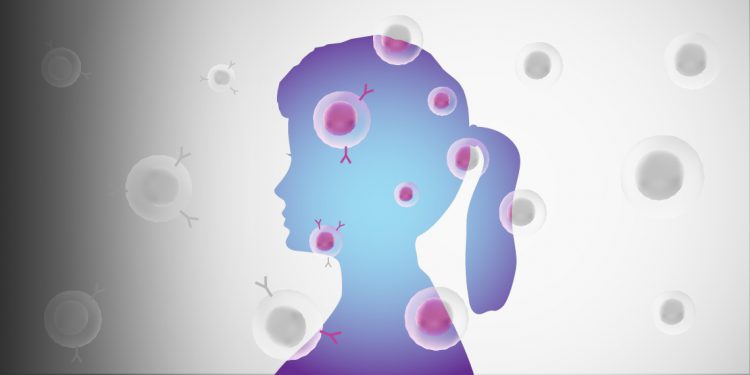 Many patients with treatment-resistant blood cancers have found new hope in chimeric antigen receptor (CAR)-T cell therapy. But generation of CAR-T cells at clinical scale can be challenging. Find out how the Gene Pulser Xcell Electroporation System can be used to reduce costs and risks associated with clinical-scale CAR-T cell production, while maintaining GMP compliance.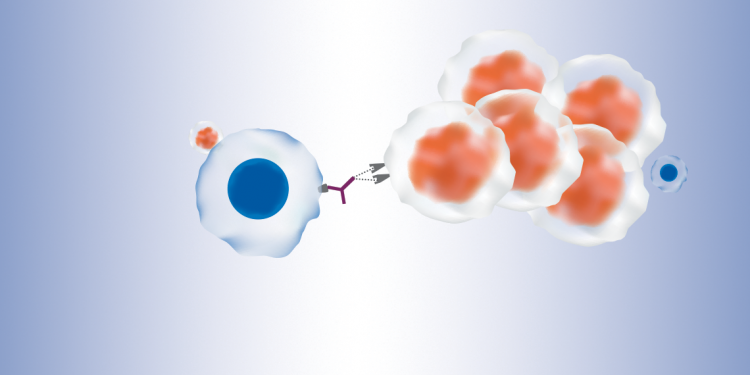 Frost & Sullivan, a business consulting firm involved in market research and analysis, conducted a thought leadership forum that brought together experts in the field of immuno-oncology. Follow their discussions about the current state of immunotherapies and the key challenges and future approaches to the targeted use of the immune system in cancer treatment.