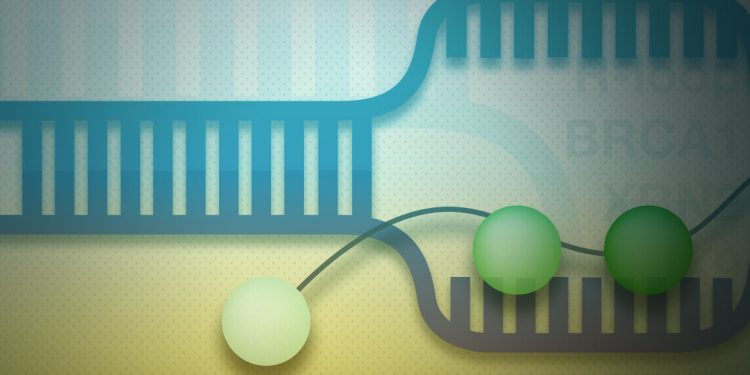 R-loops are being investigated as potential therapeutic targets for cancer. Find out what they are, how they form, how their formation is controlled by our cells, and, above all, their potential as therapeutic targets.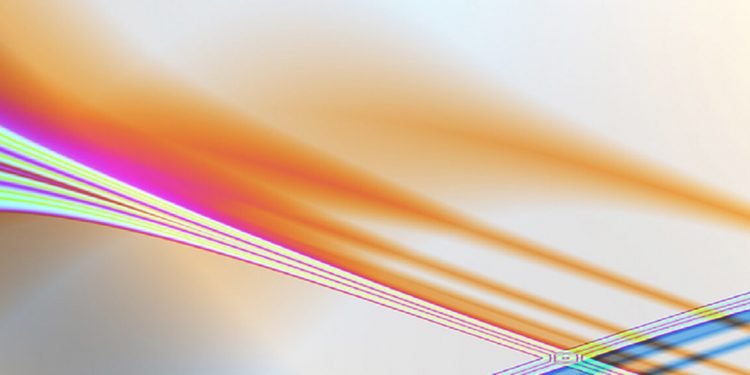 Presented by: Mike Blundell, PhD, Product Manager
View on demand
Flow cytometry is a powerful technique used widely in biological research, but if you are just beginning your flow journey, it can be hard to know where to start. In this webinar, you will:
Learn the important steps to obtaining better flow cytometry data
Get advice on how to apply this knowledge to improve your experiments
Find out how Bio-Rad's panel builder tool can help you design your experiments, no matter how many colors you plan to use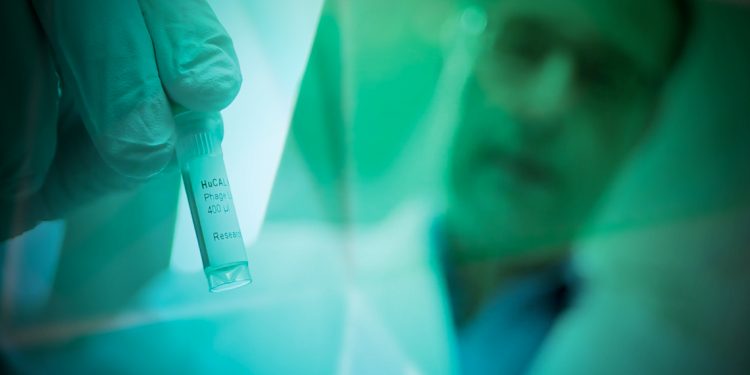 See inside Bio-Rad's custom antibody facility and learn how specific antibody requirements can become a reality through the use of Human Combinatorial Antibody Library (HuCAL®) technology for specialized custom antibodies.