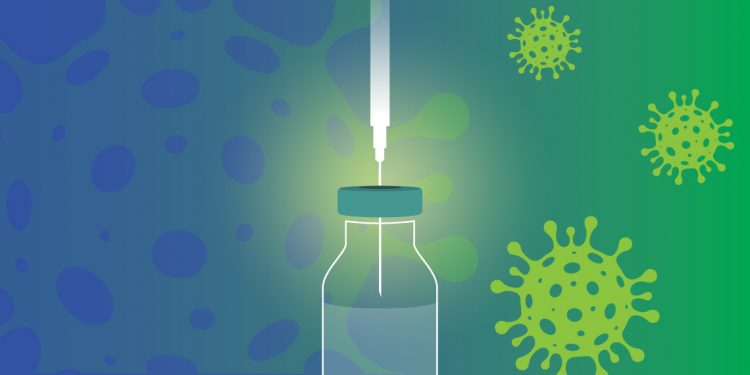 The ability to characterize the target of cell-mediated immune response is crucial during vaccine development. In studying the characterization of SARS-CoV-2 infection pathogenesis in humans, a research team identified neutralizing antibodies that provided context for vaccine antigen design. Discover how the ZE5 Cell Analyzer was used to detect activation-induced markers, measure intracellular cytokines, and identify spike protein–specific antibodies in a rapid, high-throughput manner.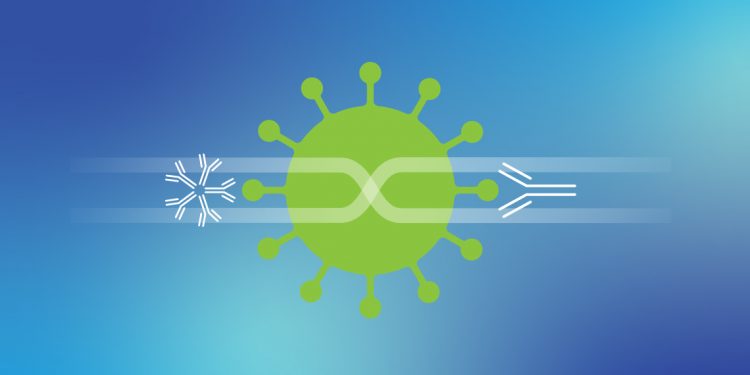 Meet our newest product supporting the fight against SARS-CoV-2: the Bio-Plex Pro Human IgG SARS-CoV-2 N/RBD/S1/S2 4-Plex Panel. This qualitative multiplex immunoassay kit quickly and efficiently detects IgG antibodies against four SARS-CoV-2 antigens (nucleocapsid, receptor binding domain, spike 1, and spike 2).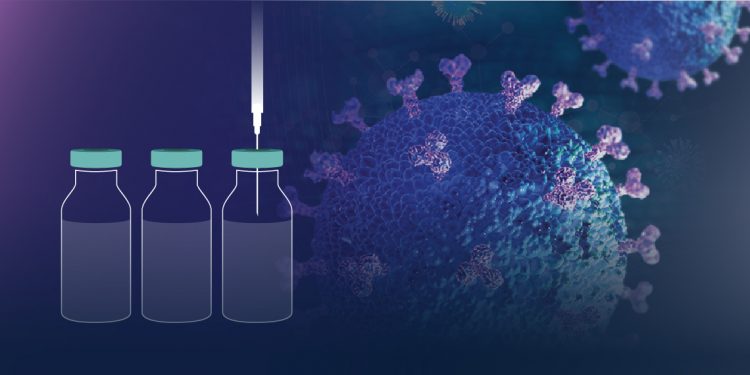 In vaccine development, safety and efficacy are critical. Recent studies have shown that multiplex immunoassays offer a flexible way to monitor immune responses. With the ever-increasing pressure on scientists to develop a practical COVID-19 vaccine, multiplex immunoassays stand out as a proven tool.