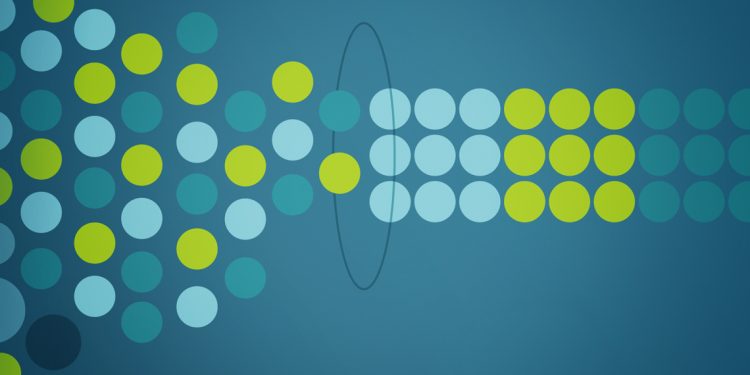 Presented by: Randy Drevland, PhD, Senior Applications Scientist
View on demand
Dr. Drevland presents a viable alternative workflow for the development of a HUMIRA-like biosimilar using IEX and mixed-mode resins.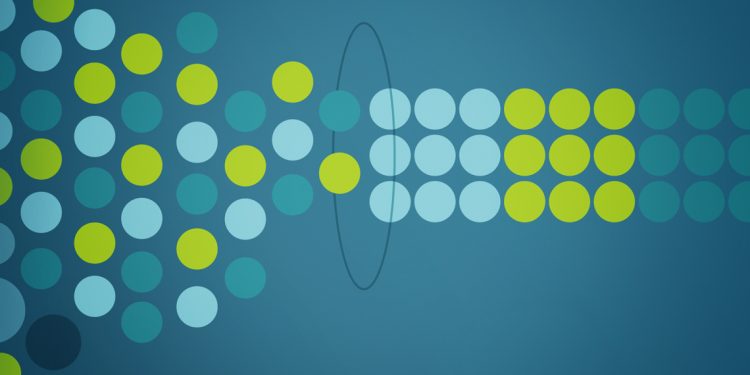 Presented by: Akunna Iheanacho, Director of Research and Development at Texcell – North America
Xuemei He, R&D Manager, Chromatograpy Media Chemistry at Bio-Rad Laboratories
View on demand
Learn about evaluating viral clearance using a DOE approach with a mixed-mode chromatography resin.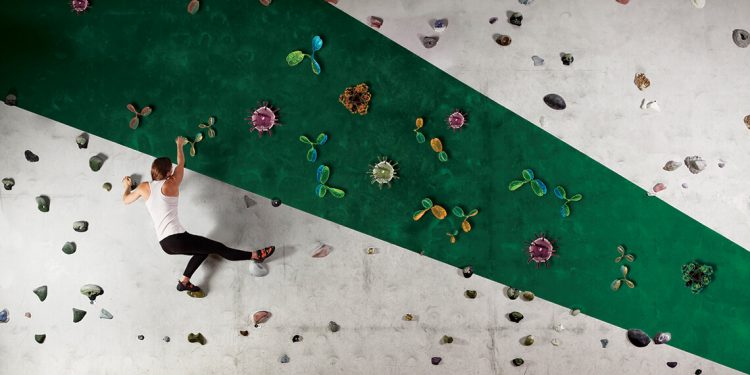 Presented by: Xuemei He, PhD, R&D Manager, Chromatography Media Chemistry, Bio-Rad Laboratories
This webinar highlights the properties of Bio-Rad's newest hydrophobic AEX chromatography resin, Nuvia aPrime 4A, which is designed to facilitate selective and reversible binding of target molecules for higher purity and recovery over traditional chromatography resins.