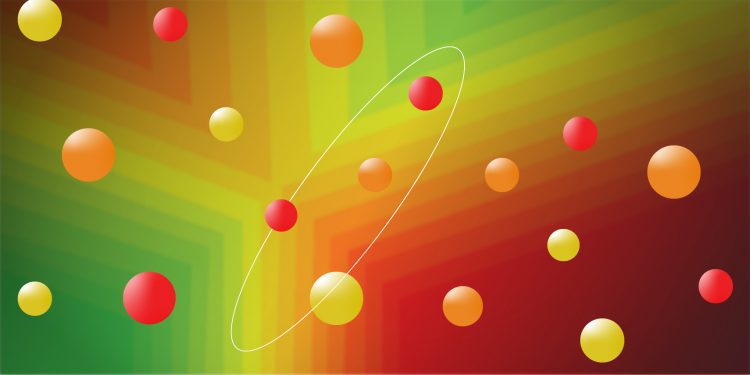 Our new hydrophobic anion exchange mixed-mode resin, Nuvia aPrime 4A, has been developed to overcome existing challenges in antibody purification. See how we purified an acidic and basic antibody through bind-elute and flow-through modes of purification, respectively, and helped to improve process productivity and economy.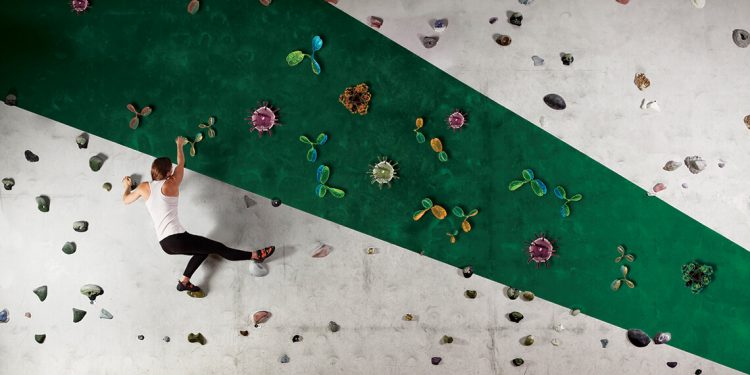 Presented by: Xuemei He, PhD, R&D Manager, Chromatography Media Chemistry, Bio-Rad Laboratories
This webinar highlights the properties of Bio-Rad's newest hydrophobic AEX chromatography resin, Nuvia aPrime 4A, which is designed to facilitate selective and reversible binding of target molecules for higher purity and recovery over traditional chromatography resins.