Obtaining accurate quantitative PCR data depends on choosing and validating the proper reagents for a given experiment. These new tutorials present the knowledge base needed to understand the parameters involved in reagent selection in order to get the best results from real-time PCR procedures.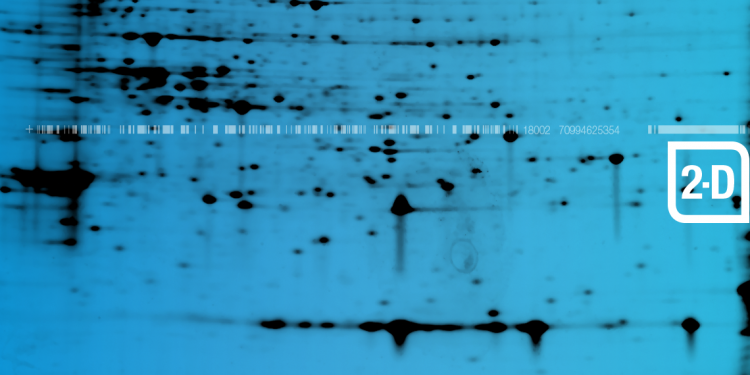 Bio-Rad's 2-D electrophoresis workflow offers better results in a shorter time. Take a detailed look at this workflow by downloading the updated edition of our How-To Guide.
Bio-Rad's innovative Gel Doc EZ imaging system features something unique that no other imaging system has – brains.