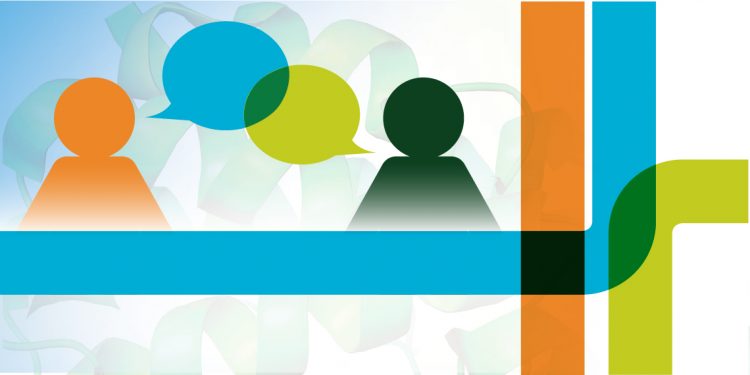 Carter Mitchell, PhD, is a protein problem solver. As Chief Science Officer at Kemp Proteins, he helps academic and industry researchers develop a range of protein therapeutics, diagnostics, and molecular tools in milligram to gram quantities with bioprocess scale in mind. In this interview, we discussed how Kemp Proteins ensures delivery of high-quality processes and protein-based products to their clients, even when working with difficult proteins.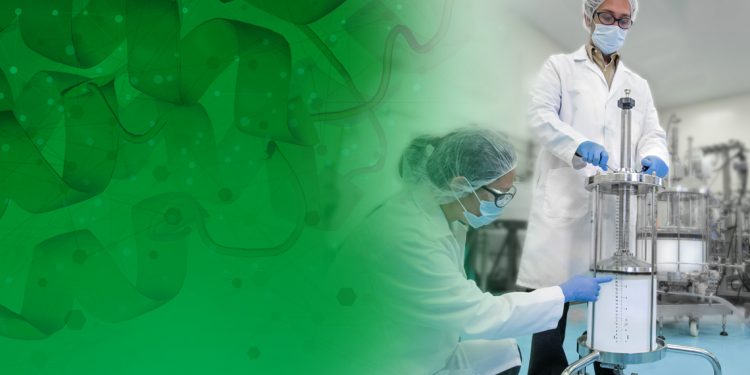 Learn best practices and guidelines for successfully packing different types of chromatography resins in this video webinar. This includes incompressible resins, like CHT Ceramic Hydroxyapatite Media, as well as traditional compressible resins. In general, parameters such as compression factor, settling rate, and attributes of the base matrix need to be considered when packing resins at process scale. Packing methods can be adapted to obtain simple, highly reproducible packing. Get tips here.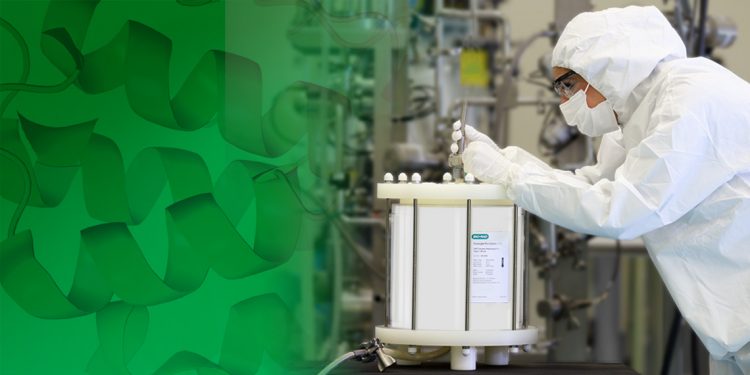 Foresight Pro CHT Prepacked Columns are GMP ready for process-scale purification. Learn about the design and see performance data in this webinar.