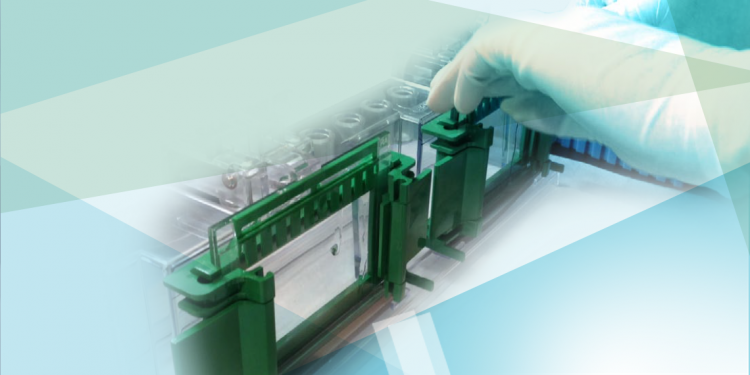 Detecting dilute protein samples using standard protein gel stains can be problematic. One method of enabling increased sample capacity on gels is to increase the well size. The newly introduced 4x Laemmli sample buffer improves sample loading capacity, improving the detection of low-abundance proteins.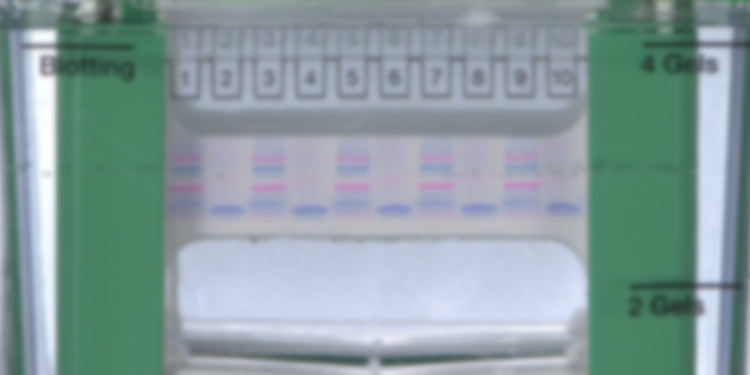 Mini-PROTEAN® TGX Stain-Free™ and Criterion™ TGX Stain-Free™ precast gels, when combined with Bio-Rad's ChemiDoc™ MP or Gel Doc™ EZ imagers, provide researchers with the fastest protein separation and visualization available using the standard Laemmli system.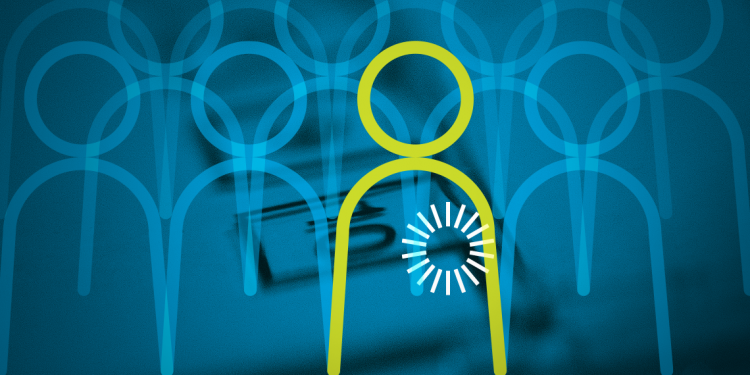 The electrophoretic workflow has undergone few changes since it was solidified as a fundamental tool in life science research in the 1970s. Today, just like then, researchers need to prepare samples, load gels, then perform separation and further downstream analysis, including western blotting.