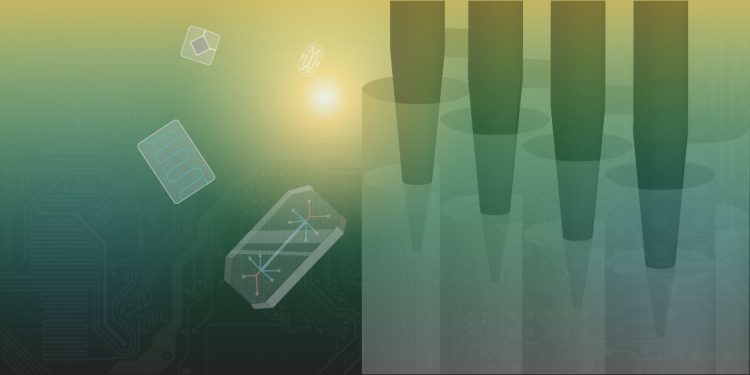 Disparate systems, distributed teams, and overly complex technologies are a recipe for inefficiency in research and development (R&D) laboratories, especially in drug development. With the pressure to meet challenging deadlines and strict regulations, it is easy for working practices to become disconnected. To improve the efficiency, accuracy, and consistency of data generation, acquisition, and management, R&D organizations are looking to streamline their lab practices by investing in technologies that automate data generation, accelerate data collection speed and storage, and enhance the quality and reliability of the information produced. Lab automation presents exciting opportunities for future research, promising novel advances in machine learning and artificial intelligence (AI), liquid handling robotics, and cloud-based data workflows.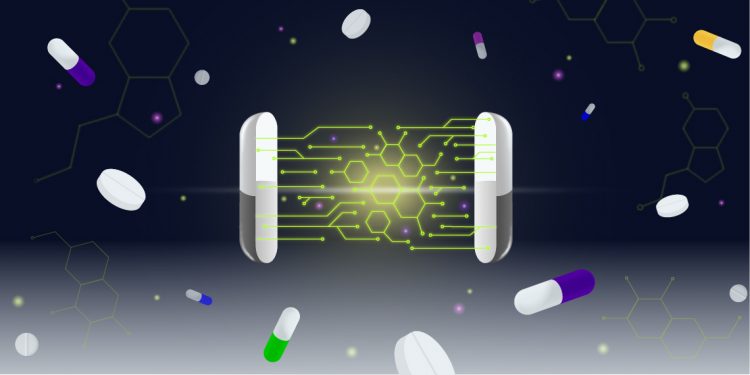 Drug discovery and development are both time and resource intensive since a lot of different compounds need to be screened across a lot of different targets. See how machine learning models can be used to predict screening results and how active learning algorithms can be used to efficiently select which experiments to perform in order to build those models.
Artificial intelligence (AI) relies on building a model and applying it to solve a specific problem. Read how AI is being used to accelerate research and development, process development, manufacturing, and clinical trials within genomics.