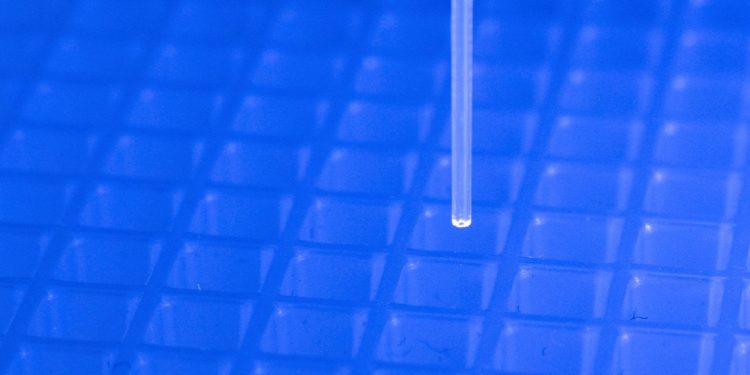 Presented by: Katie Schaefer, PhD, Global Product Manager, Bio-Rad
Peter Winship, PhD, Technical Product Manager, Teledyne Cetac Technologies
View on demand
Purification is a multistep process toward confirmation of a target protein's purity. In this webinar you will learn how to automate your protein purification workflow by following the creation of a hypothetical monoclonal antibody (mAb). Dr. Schaefer and Dr. Winship expertly demonstrate how the NGC Chromatography System and the AEX-500 series Autosampler work together to maximize screening capability as well as rapidly achieve therapeutic development objectives.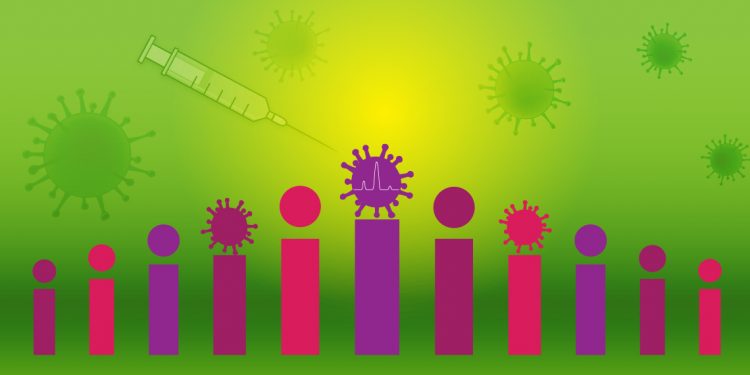 As phase 3 clinical trials of investigational vaccines for COVID-19 begin in the U.S., you may be wondering what it takes to make an effective vaccine? In case you missed it, check out our Hanging with My Chromies podcast, episodes 6 and 10 on vaccine development and viral spread, and learn about the role chromatography plays in making a successful vaccine.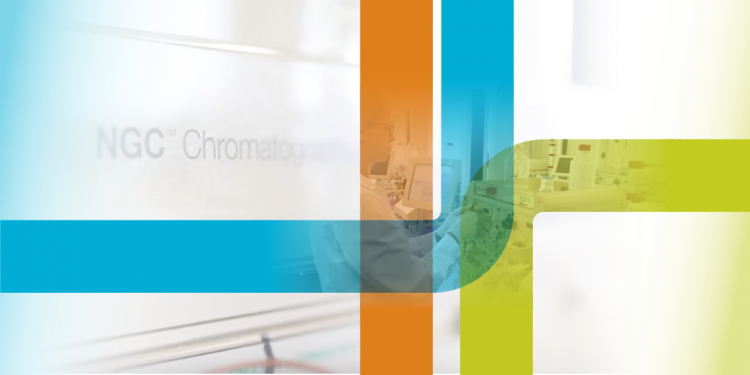 See how an antibody expression service provider, Evitria (Zurich, Switzerland) optimized and expanded their antibody production services using the NGC Chromatography Systems to meet the growing demands of their customers.