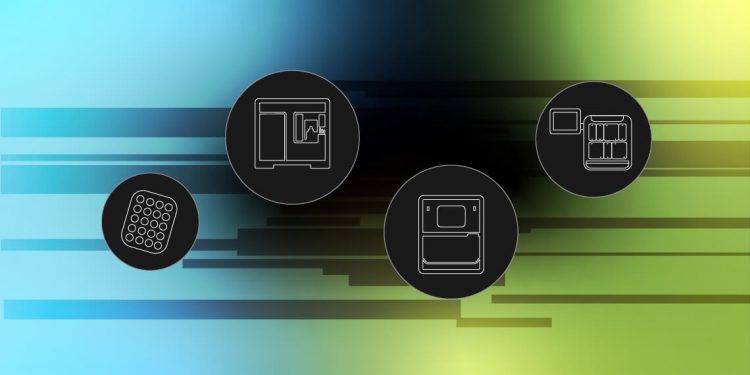 From flow cytometry to chromatography to western blot imaging to PCR plastics, learn more about Bio-Rad and see what's possible in your research.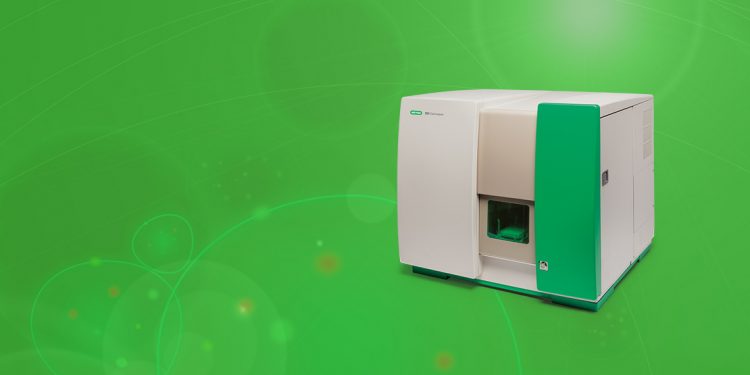 Presented by: Yasha Talaga, MSc, Applications and Collaborations Product Manager, Cell Biology
View on demand
In this webinar, Yasha Talaga will explain how specific methodologies and instrument setup on the ZE5 Cell Analyzer allow for reliable exosome detection data.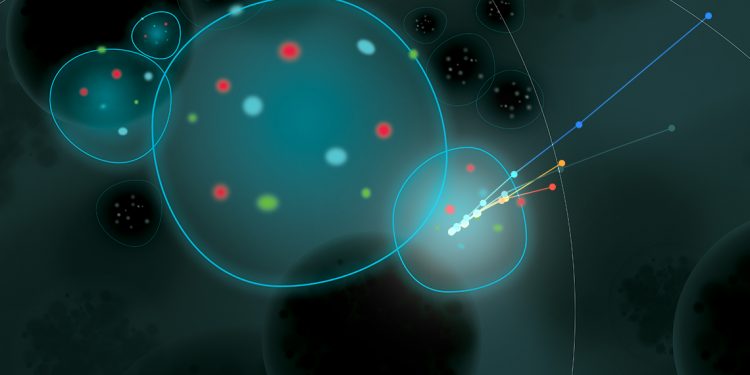 Cell analysis is a crucial first step in many experiments so a reliable, flexible, and quick cell analyzer that produces high-resolution, reproducible results is what every lab needs. See how the ZE5™ Cell Analyzer can help improve the quality of your cell analysis experiments, instill confidence in your results, and shorten the time to publish.