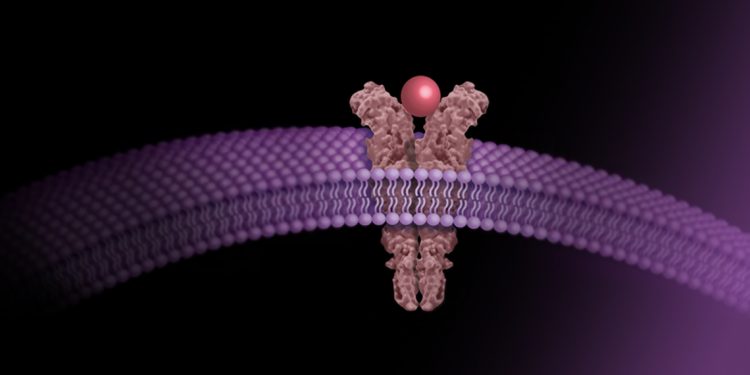 Growth factors are protein signaling molecules that play crucial roles in the regulation of numerous cellular processes such as proliferation, differentiation, and survival. Learn more about the phosphorylation of one such factor, the epidermal growth factor receptor (EGF R).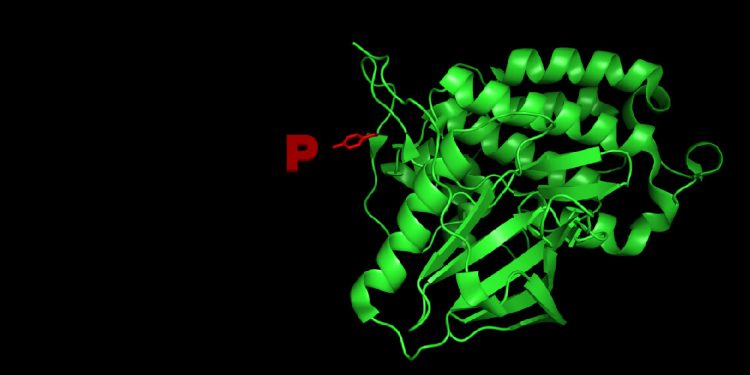 Being able to interrogate protein phosphorylation events and aberrant phosphorylation levels is critical to our understanding of various biological and pathological processes. However, detection of phosphorylated proteins in western blots can be challenging. These ten tips will help you generate robust data and cleaner blots.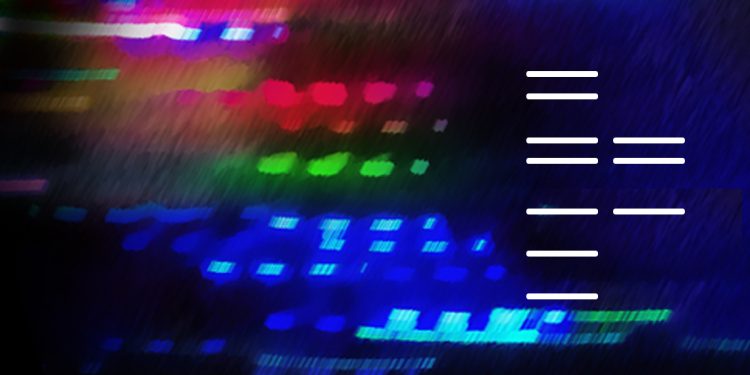 Presented by: Rachael Preston, PhD, Applications Scientist, Bio-Rad Laboratories
View on demand
The most common method for assessing the phosphorylation state of a protein is western blotting. In this webinar we talk you through how to fine-tune your western blot protocol to detect phosphorylation events and generate publication-quality western blots.