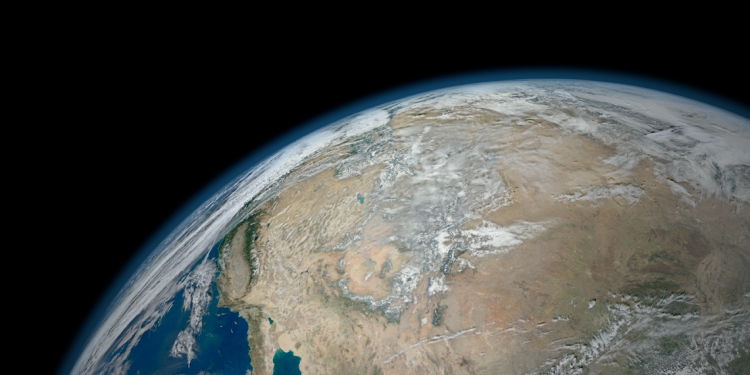 Practicing source reduction — simply creating less waste — helps industries decrease raw material use. Despite improvements in global recycling since the first Earth Day on April 22, 1970, the amount of generated waste has increased substantially. Bio-Rad recognizes that source reduction is essential for conserving natural resources. Highlighted here are several source reduction projects from the Bio-Rad campus in recognition of Earth Day 2012 that complement our mission to provide high-quality products to advance scientific discovery globally.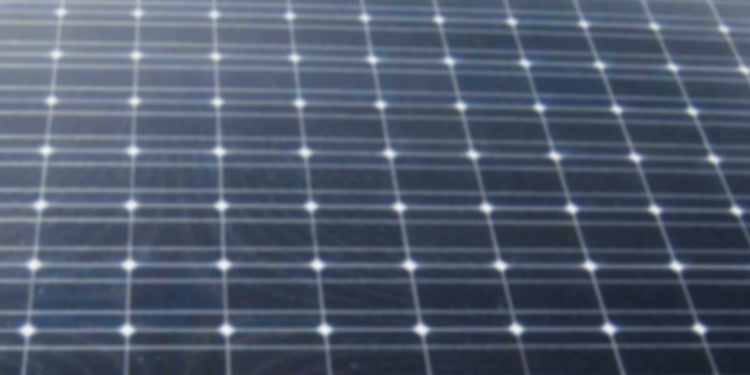 California, with its abundance of sunshine, has a long history of support for solar energy. For Bio-Rad — headquartered in Hercules, California — solar power made business and environmental sense when considering clean energy alternatives. Bio-Rad's solar project has proved to be a step in the right direction, mitigating the environmental impact of the company's energy use, now and in the years to come.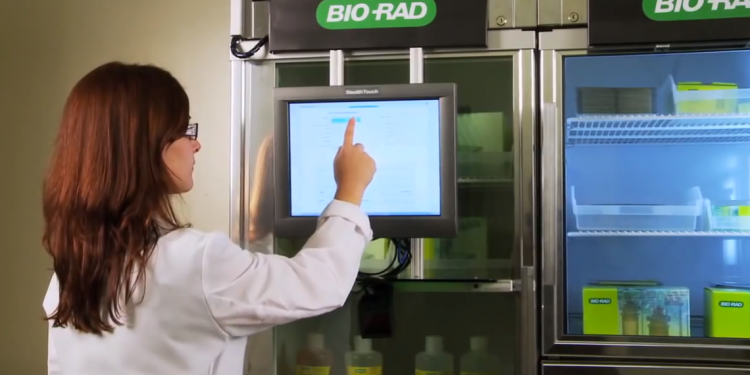 Bio-Rad recognizes that reducing shipping associated with consumer products is a direct opportunity to slow greenhouse gas emissions contributing to climate change. Bio-Rad supply centers consolidate shipping and packaging. Small steps collectively lead to big change. This is the first installation in a three-part series on sustainable practices developed on the Bio-Rad campus.