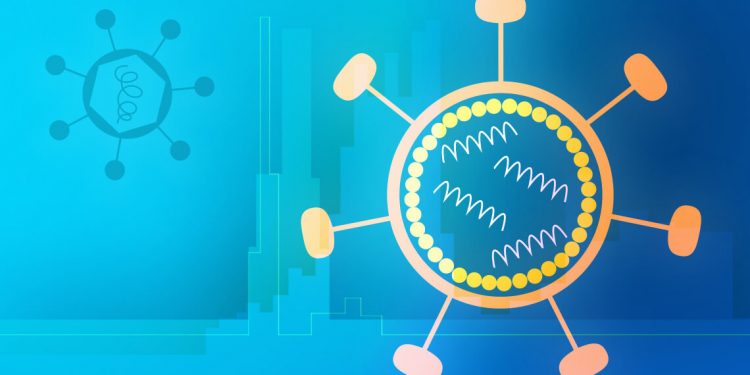 See how you can use CHT XT Mixed-Mode Media to recover over 75% of your virus in a single purification step. All this while reducing contaminating proteins by over 90% and removing over 60% of dsDNA. Get simple, fast, and reproducible viral purification with CHT XT.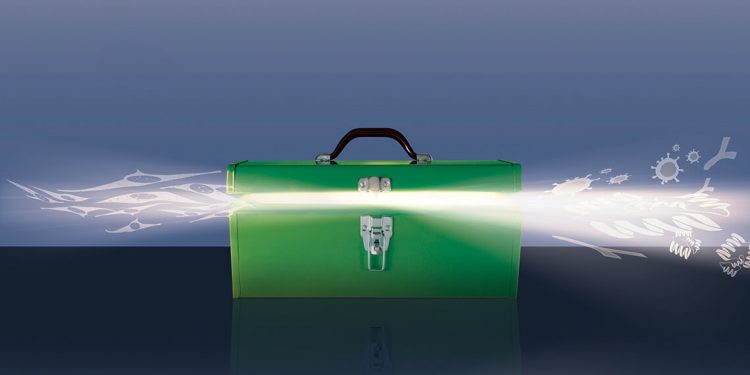 Presented by: Daniel Yoshikawa, PhD, Global Product Manager, Process Chromatography
Mark A. Snyder, PhD, R&D Applications Manager, Process Chromatography
View on demand
Watch this webinar to learn about a new mixed-mode chromatography media used to purify biomolecules at process scale. It delivers unique selectivity and robust, uniformly sized beads with excellent pressure-flow properties ideal for bioprocess applications.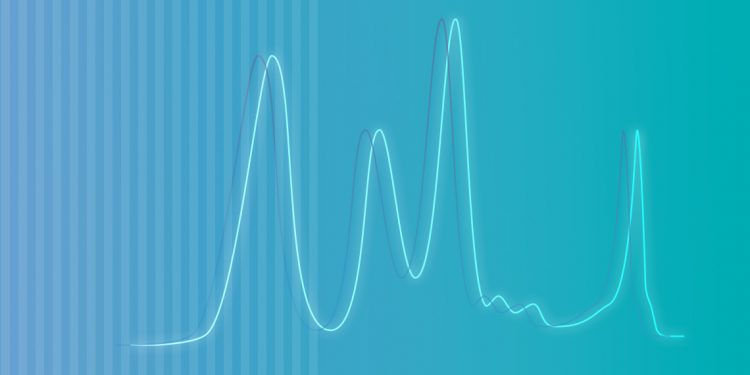 CHT Ceramic Hydroxyapatite XT Media is designed for repeated use and exceptional resolution. It combines exceptional functionality with a long column life to help achieve high productivity and improved process economics. See how CHT XT can improve your protein purification.