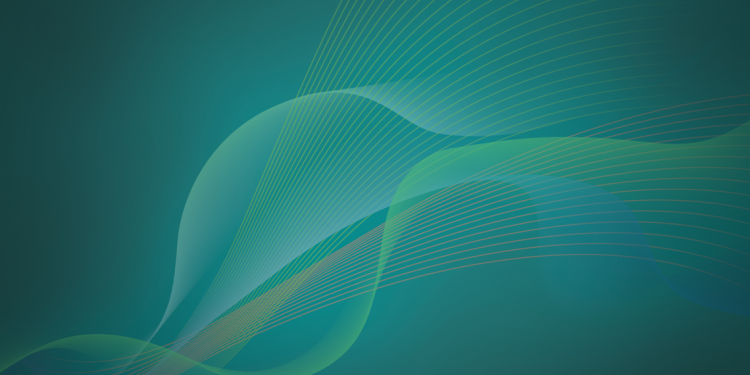 Bedtime stories in Dr David Schaffer's — one of today's pioneers in stem cell research — childhood home were often not standard fairy tales. With both parents in careers as biomedical researchers (his mother in drug development and clinical trials for a major pharmaceutical company and his father, in cardiovascular research and a pharmacology professor) much of the conversation as far back as Schaffer can remember centered on biology and science.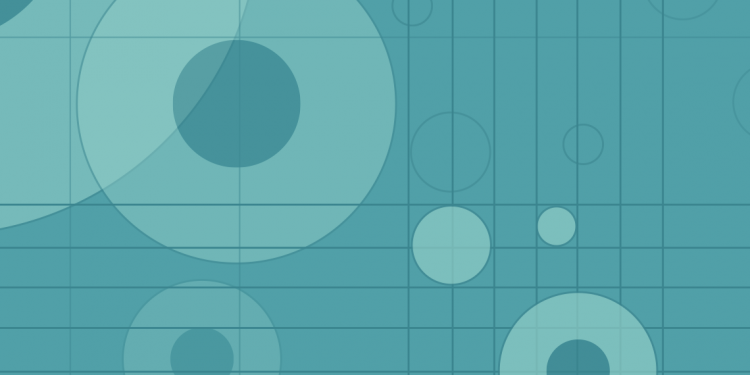 This tech report presents the results of a comparative study between the TC10 automated cell counter and the classical LDH assay to measure cell viability in suspension cells. Results show that the TC10 cell counter can replace the LDH assay to measure both the viability of cell suspensions and the cytotoxic effects of various compounds.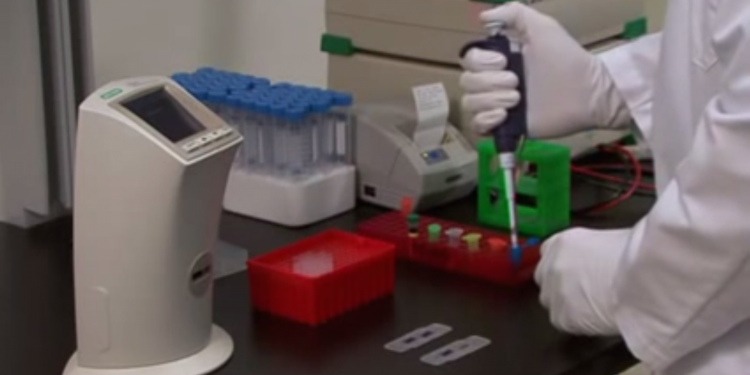 A better, more accurate, easier way to count cells than a traditional hemocytometer — learn how this automated system works.