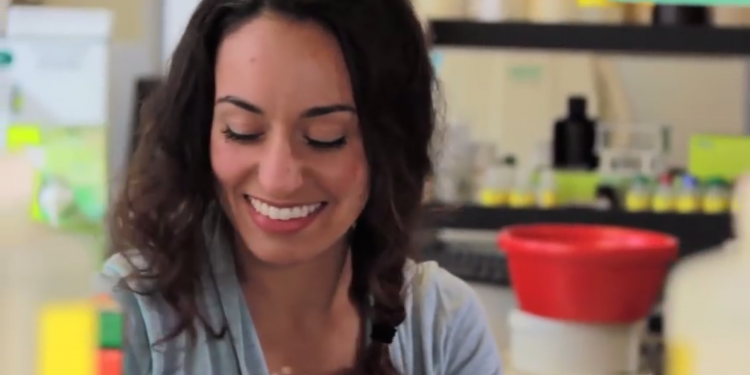 A day in the life of Maria, a post-graduate scientist. Both Maria and her PI are annoyed with their unreliable, out-dated protein purification system, and her PI asks Maria to buy them a new one. She struggles to find a system that meets all their needs until she remembers that Bio-Rad has a new next-generation chromatography system that will work for everyone!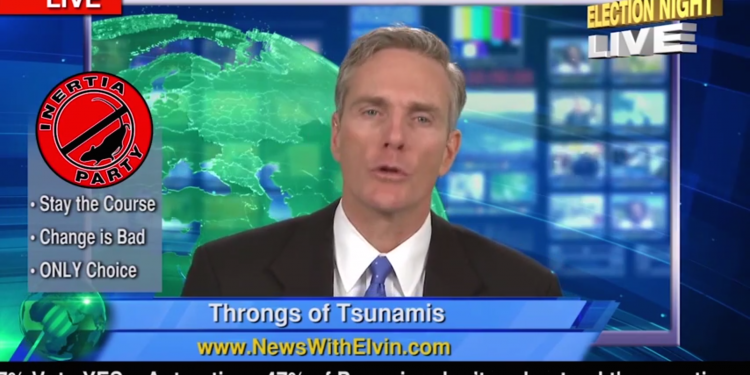 Watch the protein purification election night special parody! Find out which chromatography system wins. Laugh Out Loud at the terrible protein purification "pundit" and Vote Yes for Better Chromatography "Fanatics." Learn what values and system features were appreciated most by voters.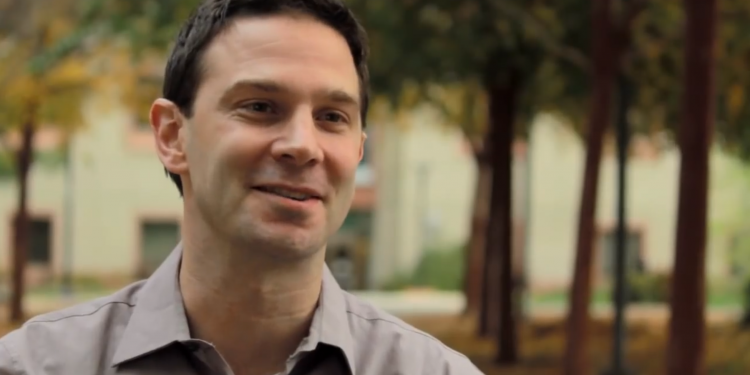 The Fraser lab at University of California Davis tested Bio-Rad's NGC system for the purification of ribosomal complex proteins in their studies of protein translation mechanisms. The NGC system enabled these researchers to significantly increase their protein purification throughput and save valuable time in the lab.