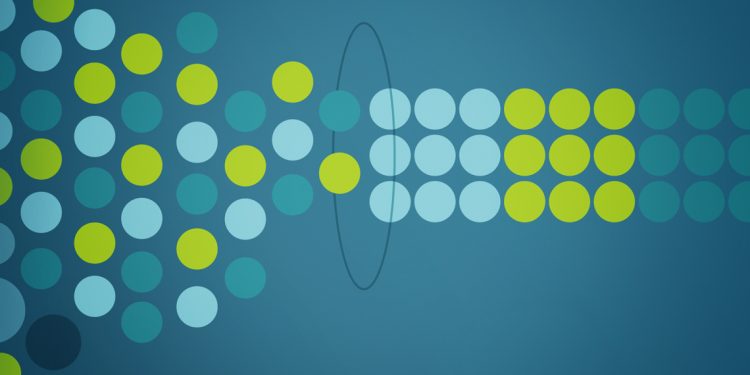 Learn how a team developed a single-step workflow for column purification of the Influenza A H1N1 subtype using the recently developed Nuvia HP-Q Anion Exchange Resin. This protocol is scalable, efficient, and produced good yields with high purity.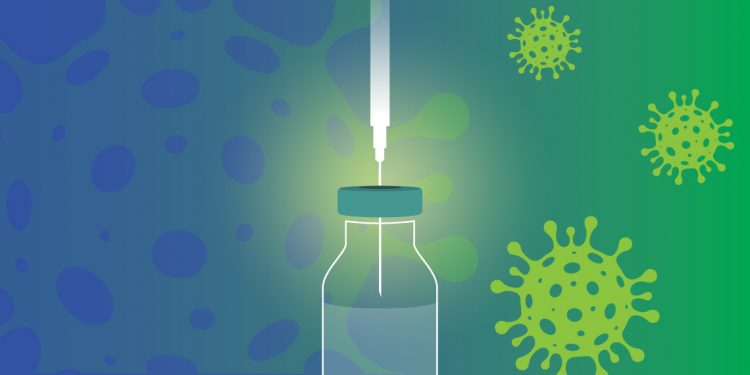 The ability to characterize the target of cell-mediated immune response is crucial during vaccine development. In studying the characterization of SARS-CoV-2 infection pathogenesis in humans, a research team identified neutralizing antibodies that provided context for vaccine antigen design. Discover how the ZE5 Cell Analyzer was used to detect activation-induced markers, measure intracellular cytokines, and identify spike protein–specific antibodies in a rapid, high-throughput manner.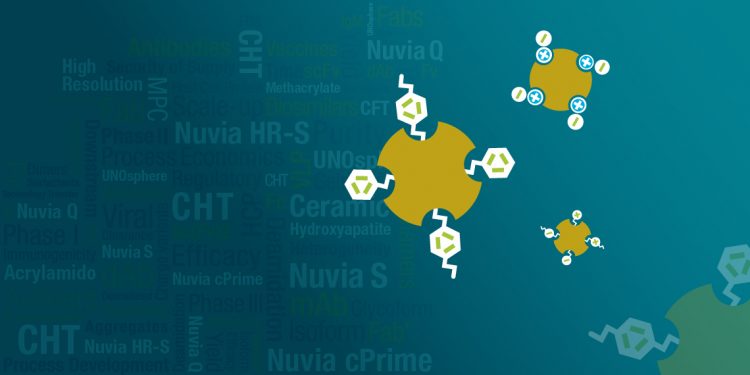 The Process Chromatography Team at Bio-Rad offers a variety of resources to address scientists' needs during the downstream purification process. Visit our robust online library, which contains application notes, tutorials, webinars, and more, or contact us to speak with a specialist or request a customized seminar.