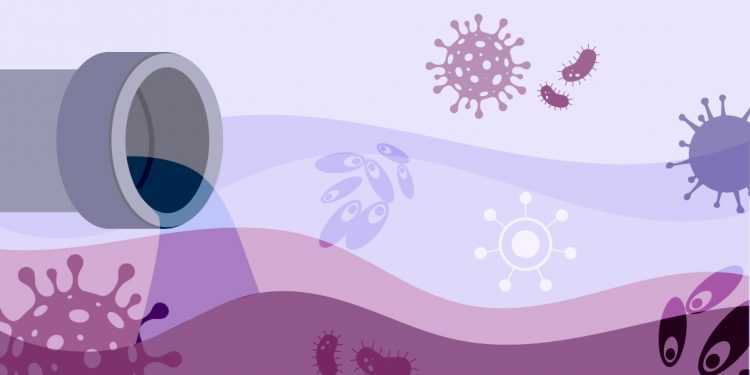 As SARS-CoV-2 becomes an endemic agent worldwide, communities and health agencies must figure out how to identify novel variants and track infection rates in ways that are sustainable, sensitive, and accurate. Fortunately, wastewater-based epidemiology (WBE) has proven its ability to play an important role in monitoring COVID-19 outbreaks, and Droplet Digital PCR (ddPCR) has become a cornerstone method for ongoing wastewater-based disease surveillance. In this article, we review the role of wastewater-based testing in community health before, during, and beyond the COVID-19 pandemic, and we explore why ddPCR technology is ideally suited for this application as it continues to expand and evolve.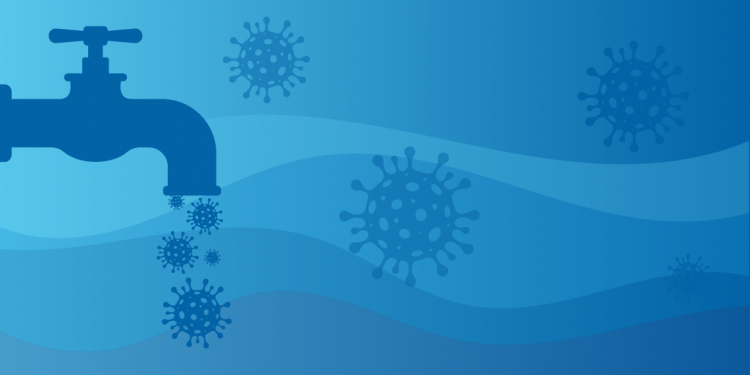 Two years into the COVID-19 pandemic, trends point to a transition for the SARS-CoV-2 virus into an endemic agent. As major surveillance infrastructure scales back, it will be critical to maintain a cost-effective, simple, and rapid strategy for detecting and monitoring the spread of new variants. The key to such a strategy? Wastewater, where all disease agents leave their unique signature.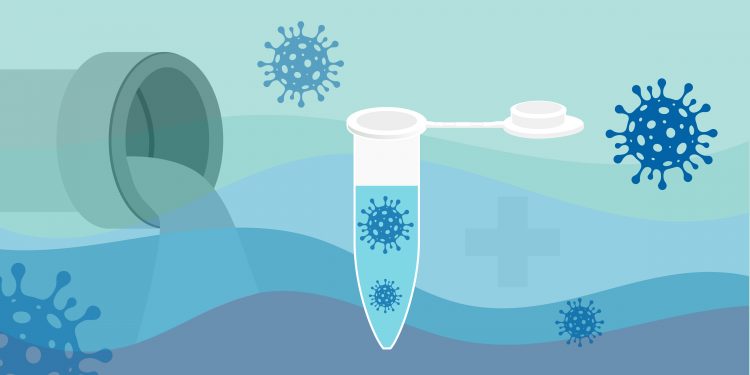 Wastewater-based epidemiology indirectly monitors infection rates in a community based on pathogen levels in local wastewater. Because symptomatic and asymptomatic SARS-CoV-2 infected individuals shed viral RNA in sewer systems, analysis of SARS-CoV-2 in sewage networks can provide information about SARS-CoV-2 infections within the community. However, the accuracy of these data depends on the quality of the wastewater testing method. During the COVID-19 pandemic, Droplet Digital PCR has proven that it has the sensitivity needed to detect outbreaks and monitor SARS-CoV-2 variants in communities via wastewater testing.