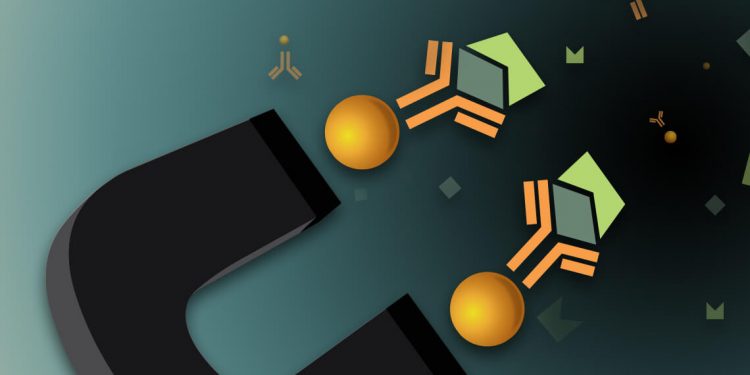 Co-immunoprecipitation (co-IP) is a great way to identify target protein complexes and interacting partners. Though the technique can be highly informative, it is also challenging to master. The six tips and protocol outlined in this article will help you achieve successful co-IP results.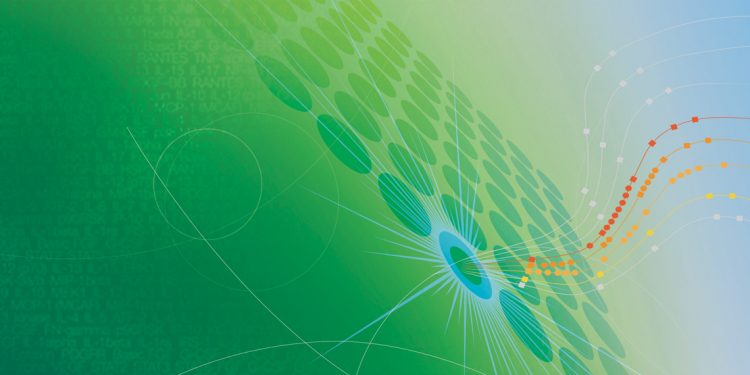 Presented by: Brett Houser
Date: Tuesday, March 20, 2018
Time: 9 AM, U.S. Pacific time
Multiplex immunoassays are an extremely powerful tool for protein detection and quantitation. In this webinar, get a general overview of multiplex immunoassay technology and tips on setting up experiments to optimize your results.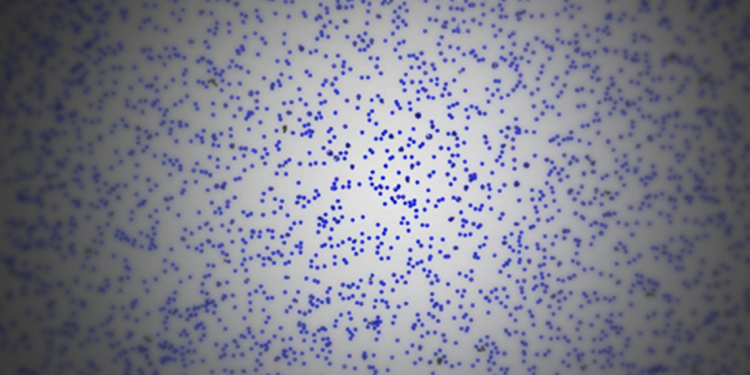 This report demonstrates that the TC10 automated cell counter is a suitable alternative to the Coulter Counter and hemocytometer for the preparation of custom Bio-Plex assays.