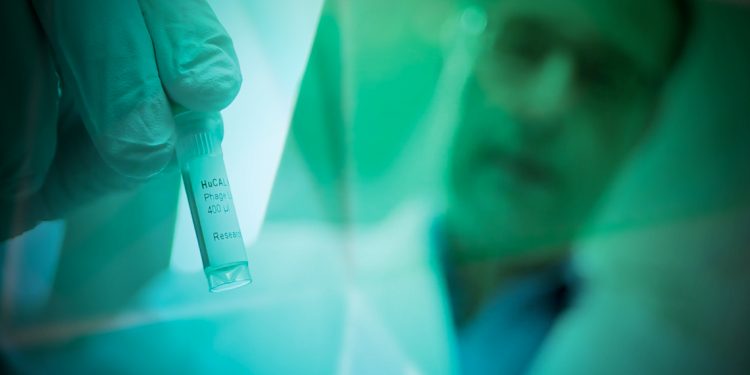 See inside Bio-Rad's custom antibody facility and learn how specific antibody requirements can become a reality through the use of Human Combinatorial Antibody Library (HuCAL®) technology for specialized custom antibodies.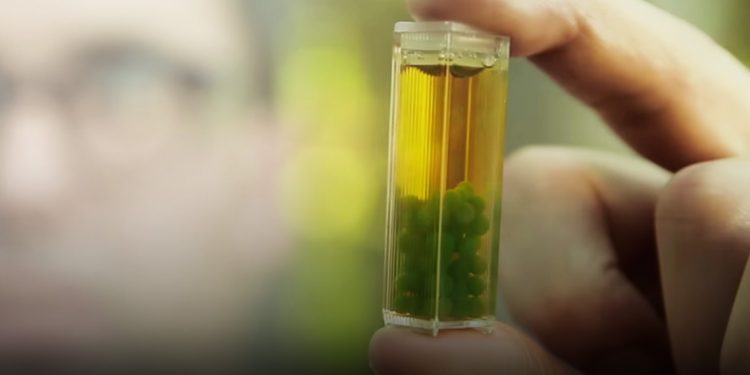 Introduce students (and teachers) to the concepts of photosynthesis and cellular respiration in the context of how these processes evolved and how they affect our daily lives.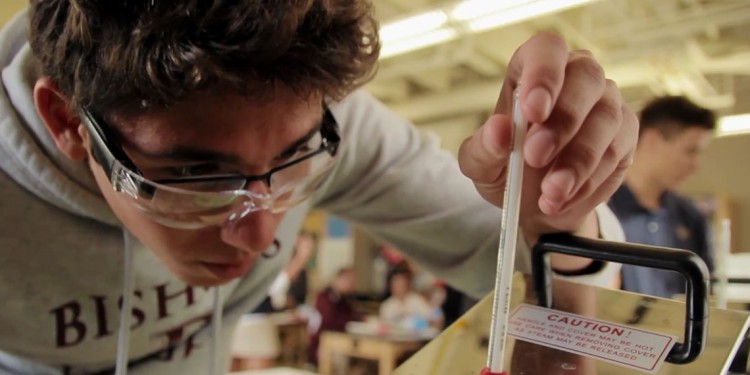 A look inside Julianne Zedalis' classroom at The Bishop's School in San Diego, CA, gives a glimpse of how a master teacher implements inquiry in her classroom. Bio-Rad's ThINQ! Investigations enable instructors to guide students through real-world inquiry investigations. These labs meet the revised College Board curriculum requirements and are aligned to AP Biology Big Ideas; they are designed to connect inquiry to NGSS and college curricula, encouraging students to think like real scientists.