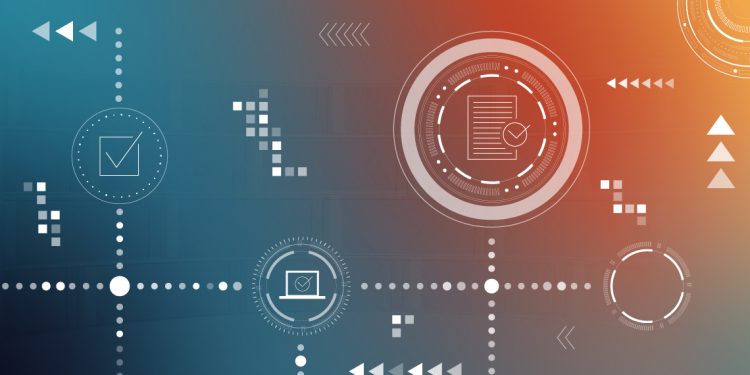 Whether you are part of a small academic lab or a multinational corporation, upgrading to a new quantitative PCR (qPCR) system can be both exciting and daunting. How will the new system perform compared to your current platform? Will your existing workflows translate smoothly? Read on to learn about our recent bridging study for users considering upgrading to the new CFX Opus Real-Time PCR System.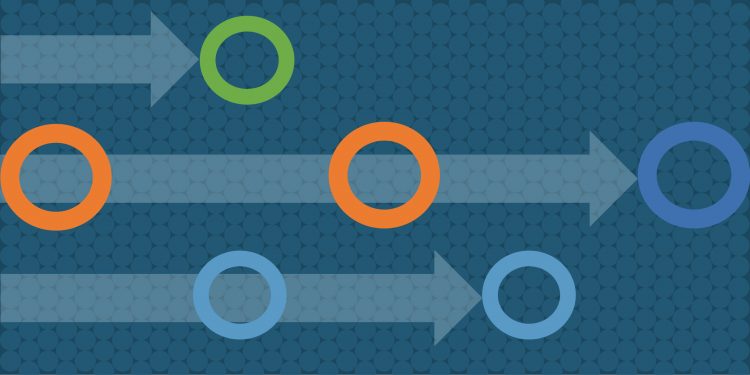 No patient who has survived cancer wants to hear that they've relapsed. But hearing it sooner rather than later can dramatically increase the chances of finding a successful, potentially life-saving treatment. Using next-generation sequencing and Droplet Digital PCR, researchers at the University of Uppsala aim to detect relapse by monitoring patient-specific biomarkers. Read about their ongoing clinical study.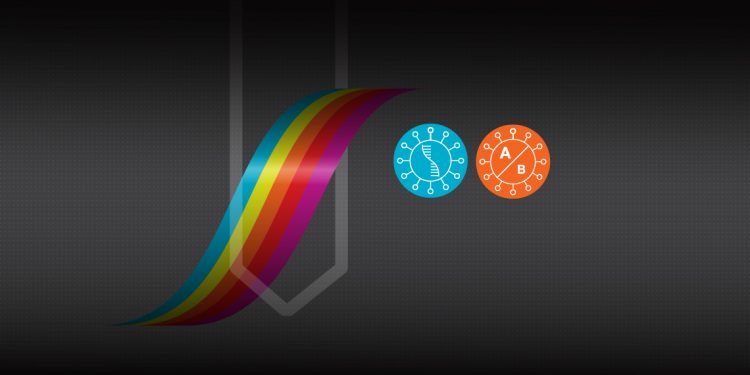 Bio-Rad is proud to introduce our new RT-PCR testing kits for COVID-19. These all-in-one kits are designed for sensitive, specific detection of SARS-CoV-2 alone, or simultaneous detection of SARS-CoV-2, influenza A, and influenza B. Read on to learn about each kit's features.