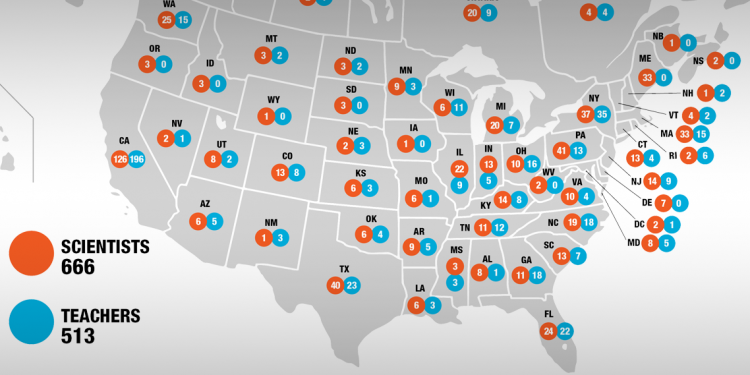 From running science experiments on the home field of World Series champions the San Francisco Giants, to connecting with makers in "the nerd nest," to hundreds of new classroom events, 2014 has been an exciting year for the Bio-Rad Science Ambassador Program. Learn about the latest highlights in this corporate social responsibility program and watch a video of participating students and scientists.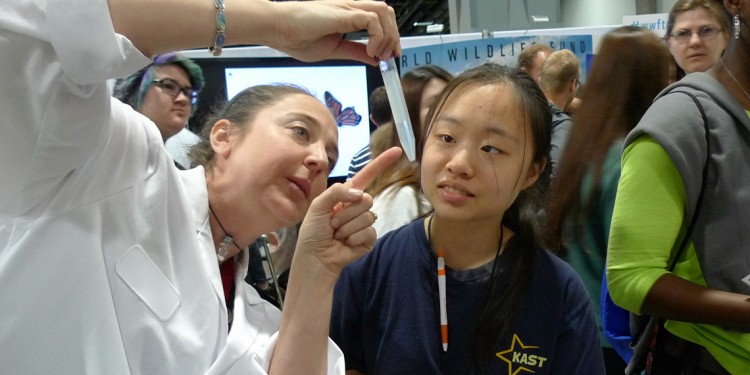 The Science Ambassador Program continues to grow in its mission to connect working scientists with students at the elementary, middle, and high school level. This month, bioradiations catches up with Bio-Rad's corporate citizenship initiative at two events: the USA STEM festival in Washington, D.C., and a special day of science in Bio-Rad's home town, Hercules, CA.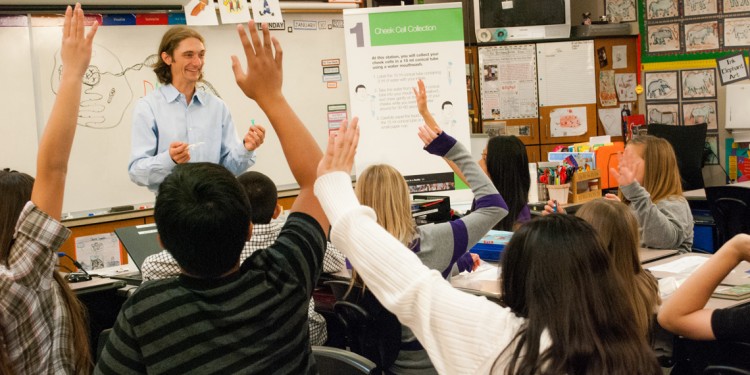 Jefferson County, Tennessee, faced tight school budgets and a mandate to "teach to the test" that left little room for hands-on science learning. Learn how biology professor Lisa Eccles worked to reverse this trend by getting involved with the Science Ambassador program, Bio-Rad's fast-growing initiative to spark excitement about life science in primary school classrooms.