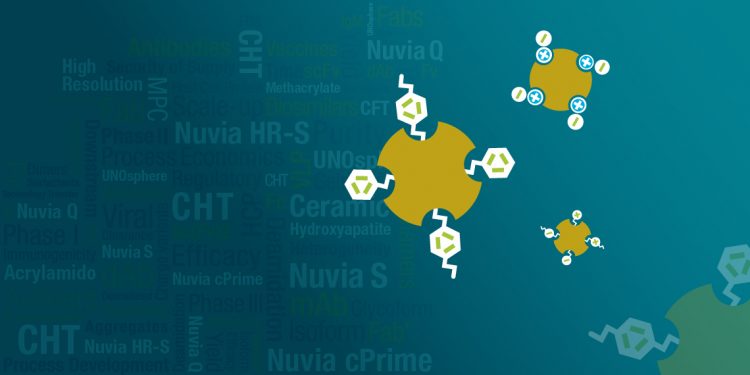 The Process Chromatography Team at Bio-Rad offers a variety of resources to address scientists' needs during the downstream purification process. Visit our robust online library, which contains application notes, tutorials, webinars, and more, or contact us to speak with a specialist or request a customized seminar.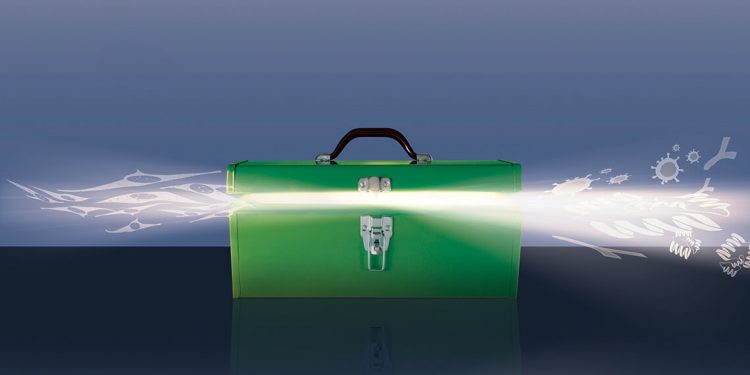 Presented by: Daniel Yoshikawa, PhD, Global Product Manager, Process Chromatography
Mark A. Snyder, PhD, R&D Applications Manager, Process Chromatography
View on demand
Watch this webinar to learn about a new mixed-mode chromatography media used to purify biomolecules at process scale. It delivers unique selectivity and robust, uniformly sized beads with excellent pressure-flow properties ideal for bioprocess applications.