Here you will find a listing of scientific conferences around the world as well as links to webinars presented by experts on a wide range of topics. Check back often for new listings.
Join us for an in-depth dive into western blotting. Whether you are new to western blotting or an experienced user looking for tips, this five-part webinar series has something for you. Slides and downloadable resources will be available for each webinar. Complete all five classes to receive a certificate of completion and a colorful Western Blotting University poster.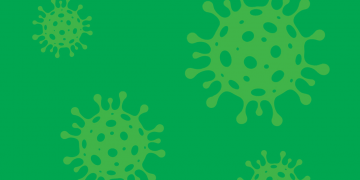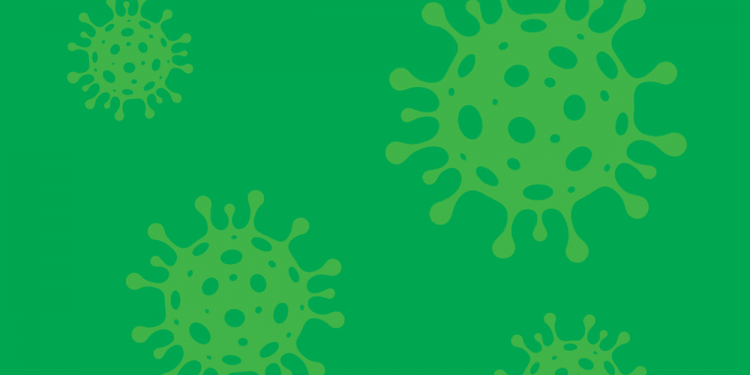 Multiple publications report variation in the duration of acquired immunity to SARS-CoV-2. In this webinar, Bio-Rad scientists review these reports and discuss factors that influence longevity of acquired immunity. Learn about the mechanisms behind acquired immunity and how cytokine and chemokine activity, preexisting conditions, and more can affect immunity duration.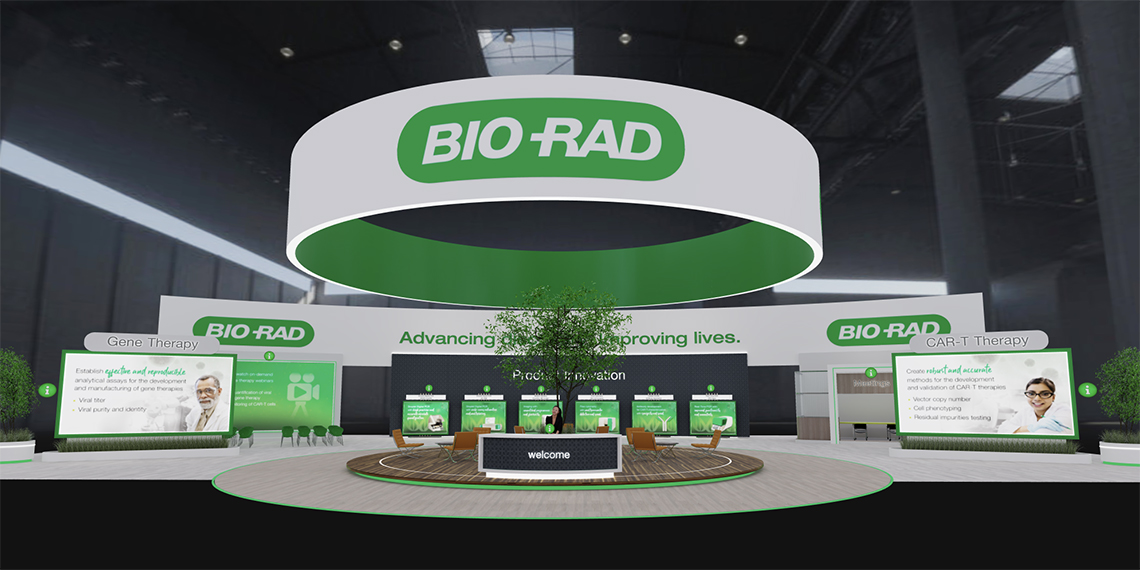 Cell and Gene Therapy Virtual Booth
On Demand
Come visit the Bio-Rad Cell and Gene Therapy Virtual Experience.
Discover tools and services that empower the development, analysis, and manufacturing of cutting-edge cell and gene therapies. We offer platforms to simplify your workflow for viral titer, viral purity and identity, vector copy number, cell phenotyping, and more.
Find out how Bio-Rad can be your solutions provider for cell and gene therapy development and manufacturing. Visit the virtual experience now.
Visit Booth