Here you will find a listing of scientific conferences around the world as well as links to webinars presented by experts on a wide range of topics. Check back often for new listings.
There are currently no upcoming webinars. Watch our on demand webinars.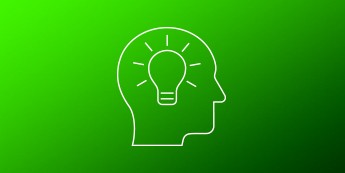 ASHG 2019
October 15–19
Houston, Texas
Visit us at booth #530 and learn about the SEQuoia RNA-Seq Library Prep Kit, Droplet Digital PCR (ddPCR), the S3e Cell Sorter, and the ddSEQ Single-Cell Isolator.
Join us for the following presentations on October 17:
7:15–8:45 AM
At the Hilton Houston
Monitoring Changes to the Immune System during Immunological Treatment of Cancer Using High-Speed Cell Sorting and Single-Cell RNA-Seq
Andrea Cossarizza
12:45–2:00 PM
At the Marriott Houston
Single-Cell Genome-Wide Profiling of the Epigenomic Landscape Using Bio-Rad's scATAC-Seq Solution
Ronald Lebofsky
2:00–3:00 PM
Exhibit Hall, Level 1
[Poster #1777] Simultaneous capture of short and long RNA subtypes from liquid biopsy substrates and FFPE tissue samples by a novel RNA-Seq library preparation method accelerates biomarker discovery
Steve Okino et al.
[Poster #3289] Screening Alzheimer disease serum for long noncoding RNA biomarkers
Elizabeth Dreskin et al.
3:15–4:00 PM
CoLab in the Exhibit Hall
Development of RNA-Seq Based Endovascular Biopsy for Brain Arteriovenous Malformations
Ethan A. Winkler and Pranav Patel
Learn More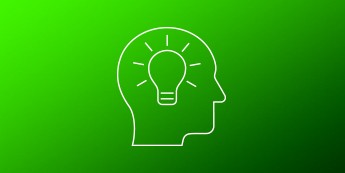 Association for Molecular Pathology 2019 Annual Meeting and Expo
November 7–9
Baltimore, Maryland
Booth #2531
Come learn more at our various workshops on November 6th:
Orthogonal Methods for Validation and Confirmation of Next-Generation Sequencing (NGS) Results
Lawrence Jennings, from the NGS Analytical Validation Working Group, will focus on the various orthogonal methods necessary to validate and confirm individual results for both laboratory-developed tests and FDA submissions for NGS panels. Current and future applications of Droplet Digital PCR (ddPCR) will be highlighted.
Detection of New and Emerging Biomarkers with Clinical Relevance in NSCLC Using Blood-Based ddPCR
Gary Pestano, Chief Development Officer from Biodesix, will provide an update on test concepts created using the new Expert Design ddPCR process. Specifically, studies regarding the detection of MSI, EGFR C797S, and EGFR Uncommon Variants in blood will be described. Design considerations, early feasibility product development, and the post-launch performance of one such test for EGFR Uncommon Variants and clinical utility of EGFR C797S will be highlighted.
QC and Your Lab
As a leader in quality control, Bio-Rad Laboratories presents a review of key US regulations and accreditation requirements as it relates to the use QC. Topics will include: validation, verification, daily QC, and crossover studies. The speaker will discuss current guidance and documentation.
Learn More