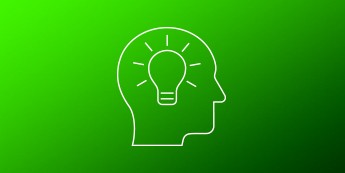 BioTalk EU
September 23–24
Berlin, Germany
At the Talk, industry leaders engage with peers to discuss challenges and examine best ways to achieve manufacturing success. Join us at BioTalk EU to learn how we can partner with you.
Learn More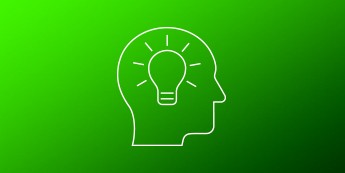 ASHG 2019
October 15–19
Houston, Texas
Visit us at booth #530 and learn about the SEQuoia RNASeq Library Prep Kit, Droplet Digital PCR (ddPCR), the S3e Cell Sorter, and the ddSEQ Single-Cell Isolator.
Join us for the following presentations on October 17:
7:15–8:45 AM
At the Hilton Houston
Monitoring Changes to the Immune System during Immunological Treatment of Cancer Using High-Speed Cell Sorting and Single-Cell RNA-Seq
Andrea Cossarizza
12:45–2:00 PM
At the Marriott Houston
Single-Cell Genome-Wide Profiling of the Epigenomic Landscape Using Bio-Rad's scATAC-Seq Solution
Ronald Lebofsky
2:00–3:00 PM
Exhibit Hall, Level 1
[Poster] Simultaneous capture of short and long RNA subtypes from liquid biopsy substrates and FFPE tissue samples by a novel RNA-Seq library preparation method accelerates biomarker discovery
Steve Okino et al.
3:15–4:00 PM
CoLab in the Exhibit Hall
Development of RNA-Seq Based Endovascular Biopsy for Brain Arteriovenous Malformations
Ethan A. Winkler and Pranav Patel
Learn More