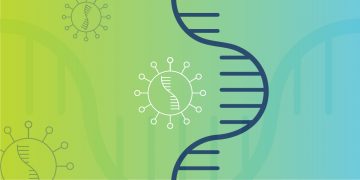 The COVID-19 pandemic has captured the attention of the world and won't let go. And that has sparked efforts for creative solutions in some surprising places. Wastewater is not where most peoples' minds go first when they think of airborne diseases, but it holds much promise for tracing and predicting SARS-CoV-2 outbreaks.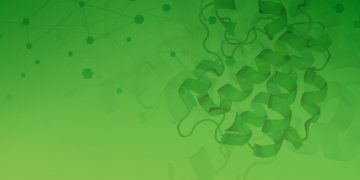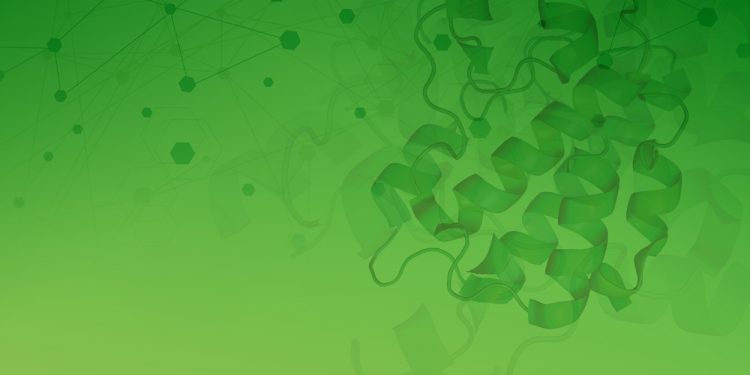 Presented by: Kenneth Oh, PhD, Collaborations, Applications, and New Technology Senior Global Manager
Kelly King, PhD, Field Application Specialist II
Brad VanderWielen, PhD, Field Application Specialist II
Candice Cox, Global Marketing Manager, Immunoassays
View on demand
Emerging reports from the COVID 19 pandemic include a spectrum of patient symptoms due to the host immune response. In this webinar, Bio-Rad scientists discuss early research and nascent hypotheses about the pathophysiology of SARS CoV 2–induced COVID 19 disease by evaluating cytokine and chemokine profiles, the role of chronic inflammation in comorbidities, and the arc of immune resolution of historical virulent pathogens, such as SARS and MERS.
As phase 3 clinical trials of investigational vaccines for COVID-19 begin in the U.S., you may be wondering what it takes to make an effective vaccine? In case you missed it, check out our Hanging with My Chromies podcast, episodes 6 and 10 on vaccine development and viral spread, and learn about the role chromatography plays in making a successful vaccine.