Here you will find a listing of scientific conferences around the world as well as links to webinars presented by experts on a wide range of topics. Check back often for new listings.
There are currently no upcoming webinars. Watch our on demand webinars.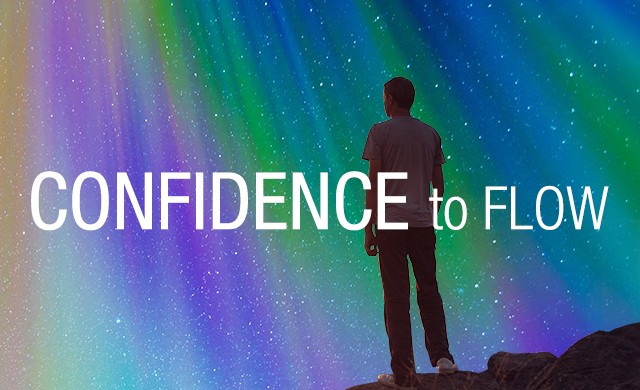 Don't miss the following opportunities to hear how scientists all over the world are advancing their research with flow cytometers and antibodies from Bio-Rad that give them confidence in their results.
Also, visit the Bio-Rad booths to:
Pick up additional resources to aid your research
Take an augmented reality tour through the ZE5™ Cell Analyzer and S3e™ Cell Sorter
Learn about how different instruments, paired with our reagents and antibodies, contribute to your discovery