Here you will find a listing of scientific conferences around the world as well as links to webinars presented by experts on a wide range of topics. Check back often for new listings.
There are currently no upcoming webinars. Watch our on demand webinars.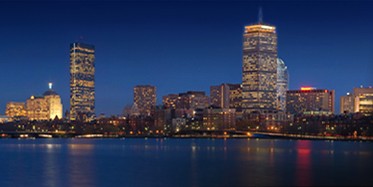 BioProcess International Conference
September 5–7, 2018
Boston, MA
Register to attend BPI and sign up for Bio-Rad's daily booth workshops to learn about our new technologies and strategies for downstream purification.
Stop by Booth 1617 and participate in our DoE workshop
Introduction to DoE using mixed-mode resins
Streamline DoE using multivariable scouting with the NGC Chromatography System and ChromLab Software
Learn how Droplet Digital PCR (ddPCR) simplifies impurity detection
Visualize gels and western blots on the ChemiDoc MP Imaging System
Register for the workshop
Booth Workshops
September 5 | 5:30 PM
September 6 | 10:00 AM, 1:15 PM, 3:30 PM
September 7 | 9:55 AM
Each workshop session is approximately 15 minutes
BioTalk
September 19–20, 2018
Berlin, Germany
BioTalk is a leading annual meeting that brings together some of the most influential senior executives across the world's Pharma and Biopharmaceutical Manufacturing community. The Talk will look at how companies and leaders are driving change within the industry to achieve manufacturing excellence through a series of key notes, workshops, discussions and debates.
Industry leaders will be able to engage with fellow peers through a closed-door and invitation-only networking environment and discuss some of the industries key challenges in an intimate setting.
Register now