Here you will find a listing of scientific conferences around the world as well as links to webinars presented by experts on a wide range of topics. Check back often for new listings.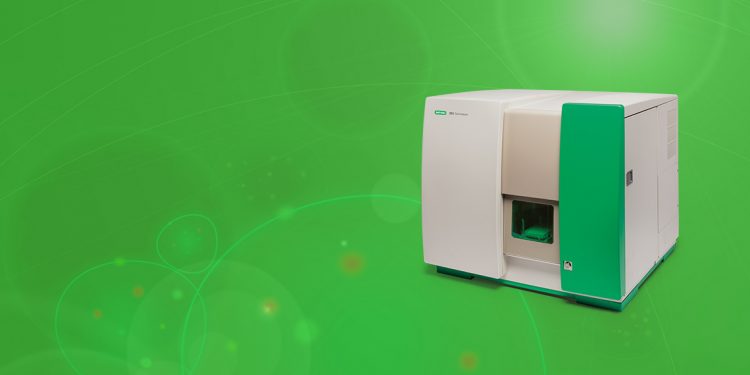 Presented by: Yasha Talaga, MSc, Applications and Collaborations Product Manager, Cell Biology
Date: Tuesday, June 26, 2018
Time: 6 AM and 4 PM, U.S. Pacific time
In this webinar, Yasha Talaga will explain how specific methodologies and instrument setup on the ZE5 Cell Analyzer allow for reliable exosome detection data.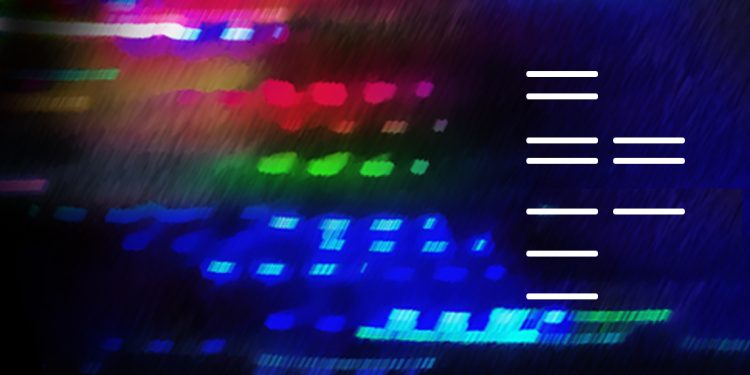 Presented by: Paul Liu, PhD, Product Manager, Western Blot Reagents and Devices, Protein Quantitation Marketing
Date: Tuesday, July 10, 2018
Time: 10 AM, U.S. Pacific time
Western blotting is an essential and ubiquitous method for protein research. We will discuss method optimization, data analysis best practices, and new advancements in imaging and fluorescent detection reagents that make western blot data more reproducible and quantitative.
More Webinars
PREP 2018
Unique Functionalities to Purify Challenging Molecules
July 10, 12:30–2:00 PM
Baltimore, Maryland
Join us for a complimentary lunch as we discuss how new chromatography resins can achieve simpler, more selective purification processes. New case studies and applications will be presented.
Register onsite at Bio-Rad Booth 11.
Get more information