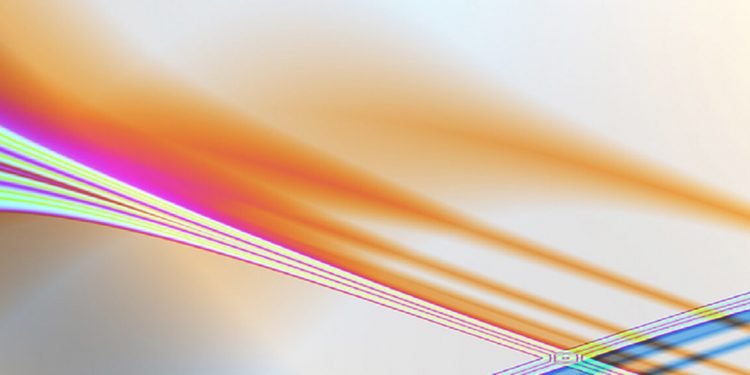 Presented by: Mike Blundell, PhD, Product Manager
View on demand
Flow cytometry is a powerful technique used widely in biological research, but if you are just beginning your flow journey, it can be hard to know where to start. In this webinar, you will:
Learn the important steps to obtaining better flow cytometry data
Get advice on how to apply this knowledge to improve your experiments
Find out how Bio-Rad's panel builder tool can help you design your experiments, no matter how many colors you plan to use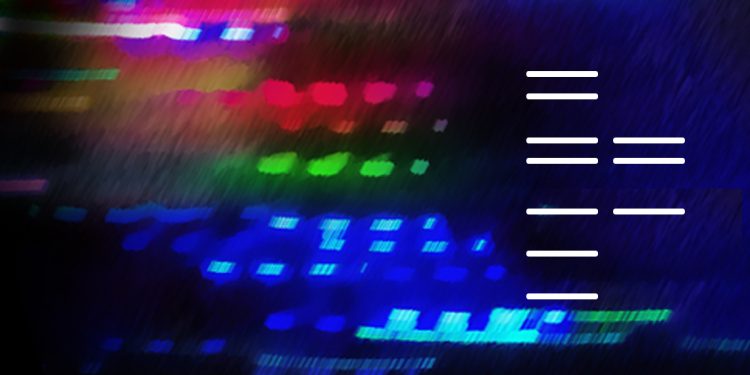 Presented by: Paul Liu, PhD, Product Manager, Western Blot Reagents and Devices, Protein Quantitation Marketing
Date: Tuesday, July 10, 2018
Time: 10 AM, U.S. Pacific time
Western blotting is an essential and ubiquitous method for protein research. We will discuss method optimization, data analysis best practices, and new advancements in imaging and fluorescent detection reagents that make western blot data more reproducible and quantitative.