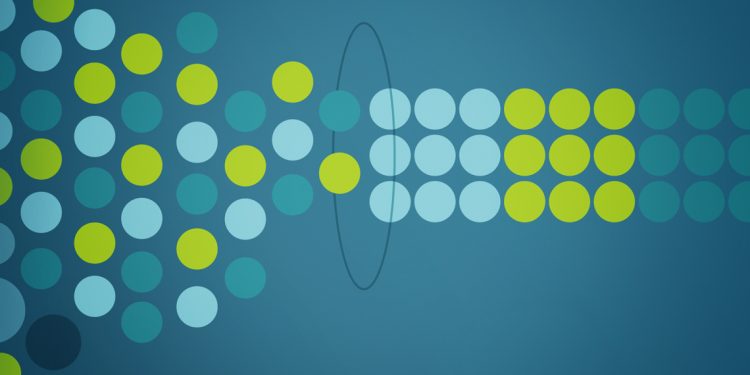 Learn how a team developed a single-step workflow for column purification of the Influenza A H1N1 subtype using the recently developed Nuvia HP-Q Anion Exchange Resin. This protocol is scalable, efficient, and produced good yields with high purity.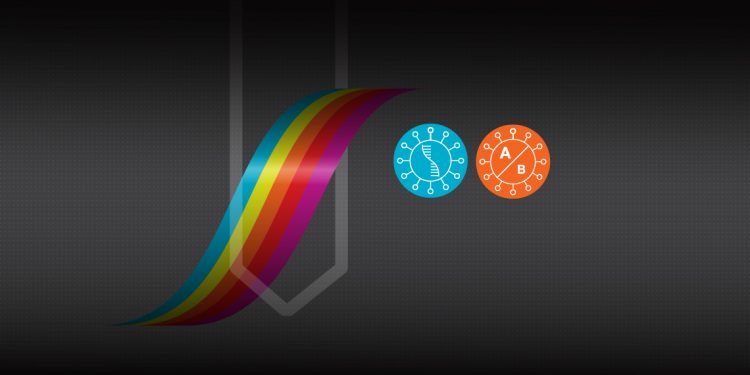 Bio-Rad is proud to introduce our new RT-PCR testing kits for COVID-19. These all-in-one kits are designed for sensitive, specific detection of SARS-CoV-2 alone, or simultaneous detection of SARS-CoV-2, influenza A, and influenza B. Read on to learn about each kit's features.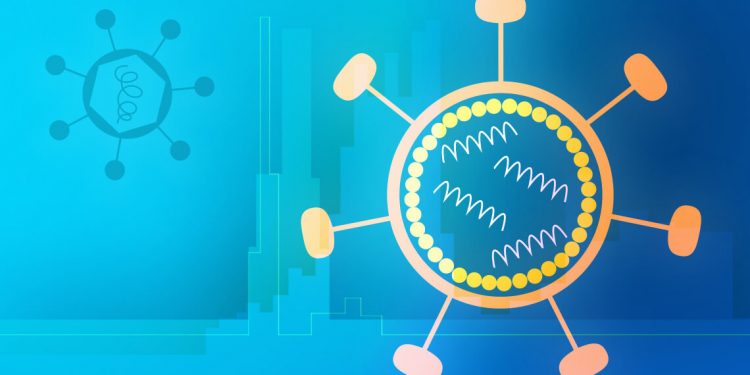 See how you can use CHT XT Mixed-Mode Media to recover over 75% of your virus in a single purification step. All this while reducing contaminating proteins by over 90% and removing over 60% of dsDNA. Get simple, fast, and reproducible viral purification with CHT XT.