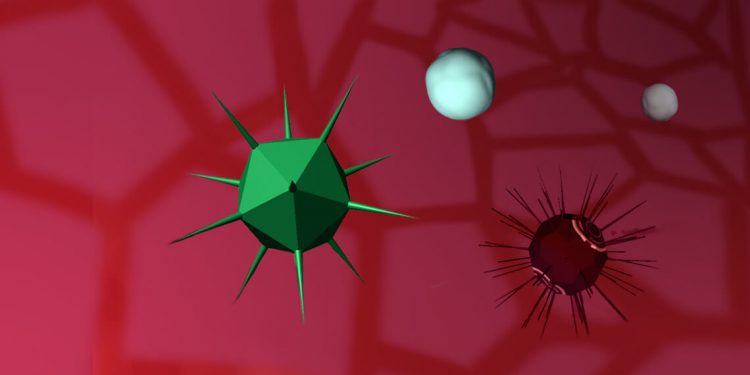 Every year cancer kills eight million people worldwide. By 2030, the number of annually diagnosed cases will exceed 21.7 million resulting in 13 million cancer deaths due to aging and population growth. Join the fight against cancer by embarking on a research mission to develop a personalized immunotherapy using augmented reality.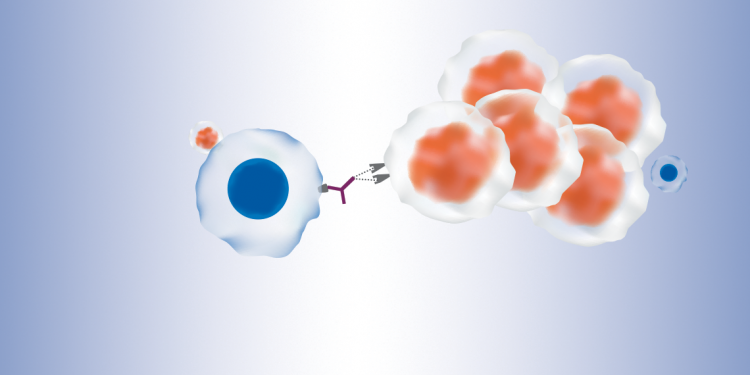 Frost & Sullivan, a business consulting firm involved in market research and analysis, conducted a thought leadership forum that brought together experts in the field of immuno-oncology. Follow their discussions about the current state of immunotherapies and the key challenges and future approaches to the targeted use of the immune system in cancer treatment.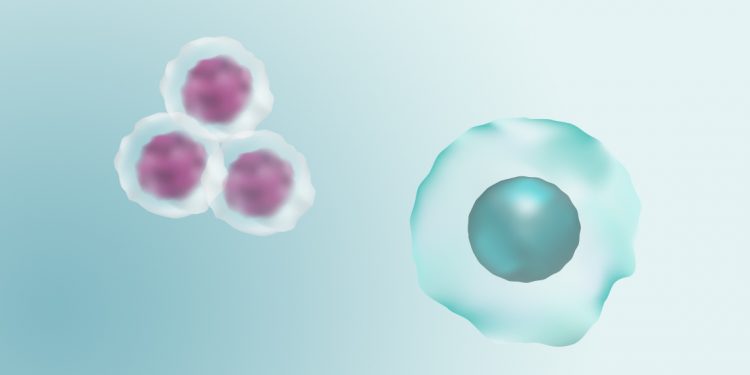 Immuno-oncology, or cancer immunotherapy, research focuses heavily on the various types of cells and their behavior in cancer, so the use of flow cytometry to interrogate these cells is a no brainer. See how flow cytometry fits in this growing field of research and how it can help identify new targets and improve drug design to generate more effective and safer cancer therapeutics.