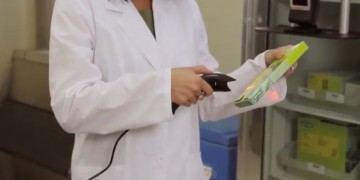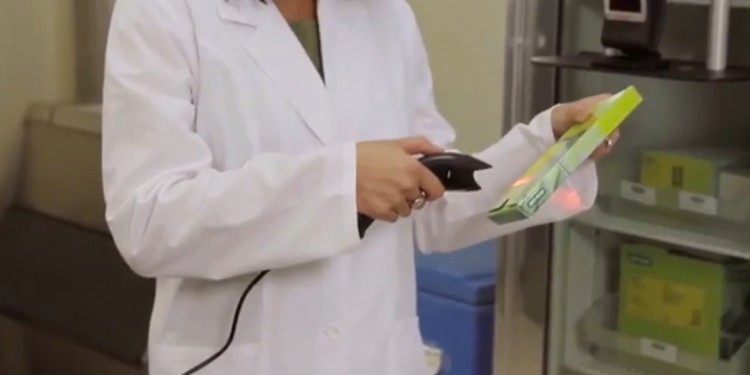 In this new video series, Bio-Rad offers answers for some your most frequently asked questions. This installment covers setting up and taking inventory of your Bio-Rad Supply Center.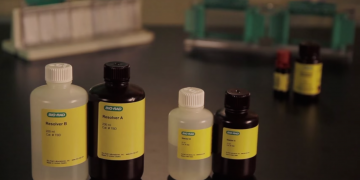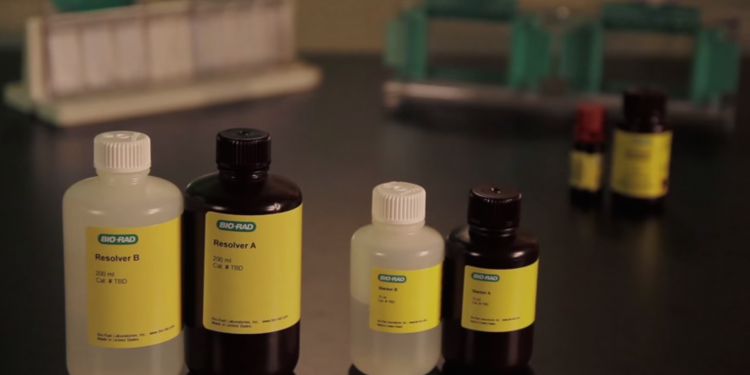 Want a streamlined, easy workflow for hand casting polyacrylamide gels? This tutorial video shows how to use Bio-Rad's new FastCast™ acrylamide kits to hand cast gels, saving time while providing the benefits of the latest precast gel chemistries.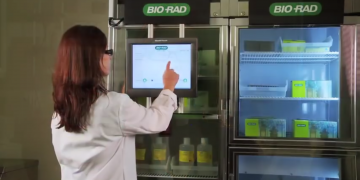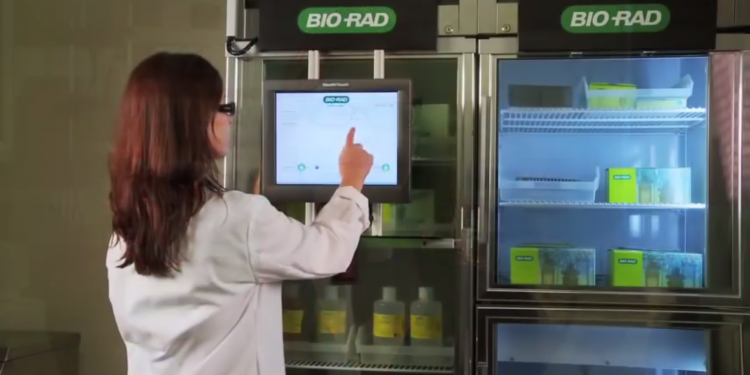 Automated supply centers reduce paper and packaging waste, apart from providing convenience. As part of its sustainability efforts, Bio-Rad is increasing the number of its supply center sites. The video describes how the supply center works.