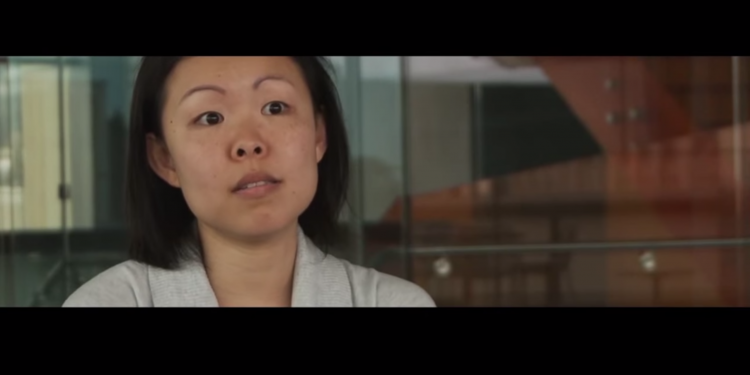 Life science researchers all over the world use the T100 thermal cycler in their daily routine. In this video, users describe how it saves them time and helps them consistently obtain high-quality data.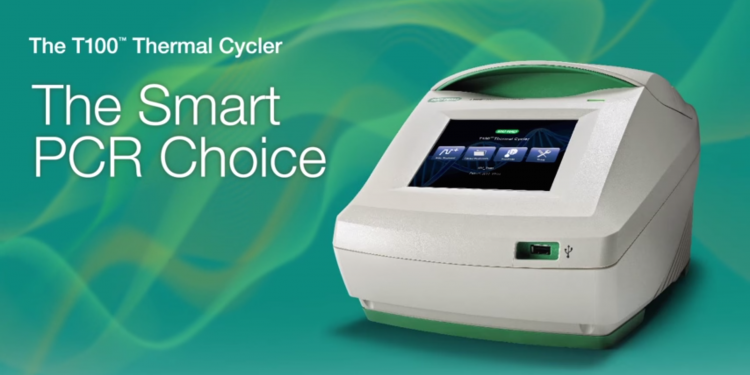 Why the T100 thermal cycler is the smart choice for your PCR.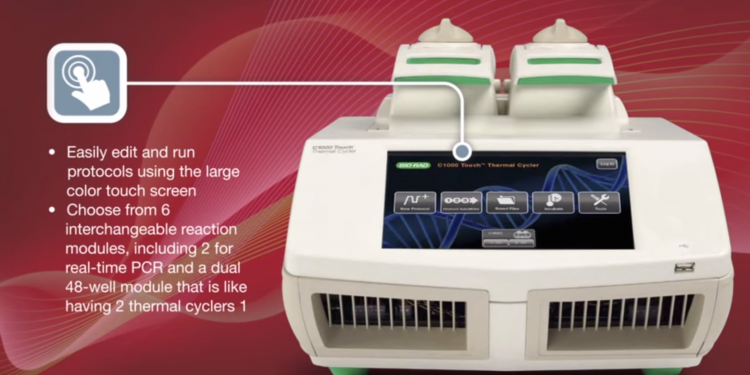 Touch the future of PCR; introducing the 1000-series Touch thermal cyclers.