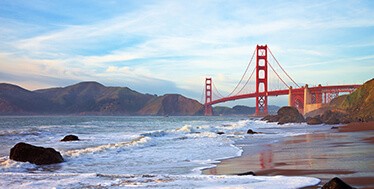 BPI WEST
March 11–14, 2019
Santa Clara, California
Register to attend the Boehringer Ingelheim site tour and process development seminar on Monday, March 11.
Also, stop by Booth 406 to learn about our new resins and to explore the NGC Chromatography System's new ChromLab 6.0 Software.
Register now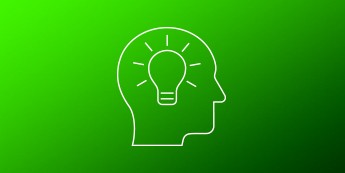 9th Gene Quantification Event
qPCR dPCR & NGS 2019
March 18–22, 2019
Weihenstephan, Germany
Visit Bio‑Rad at Booth 4 and talk to our specialists about qPCR and ddPCR
Also, learn more at the following Bio‑Rad–sponsored talks and poster session:
Talk: Molecular characterization by ddPCR of in vitro differentiated oocyte-like cells from oogonial stem cells
Dr. Claudia Felici, Department of Biomedical Sciences and Human Oncology, a section of Medical Oncology, University of Bari Aldo Moro, Italy
Talk: Impact of endogenous and exogenous alterations of glucocorticoids on the derangement of clock genes in peripheral mononuclear cells
Professor Mary Anna Venneri, Department of Experimental Medicine, Sapienza University of Rome, Italy
Poster: Study of an in vitro system for Alzheimer's disease
Wei Luo et al., Bio‑Rad Laboratories, Inc.
Get more information