Take a quick look at Bio-Rad's brighter Precision Plus Protein™ Dual Color Standard with this article comparing this standard to other available protein markers. Plus, find out why the ability to visualize a protein standard after reprobing matters to one researcher!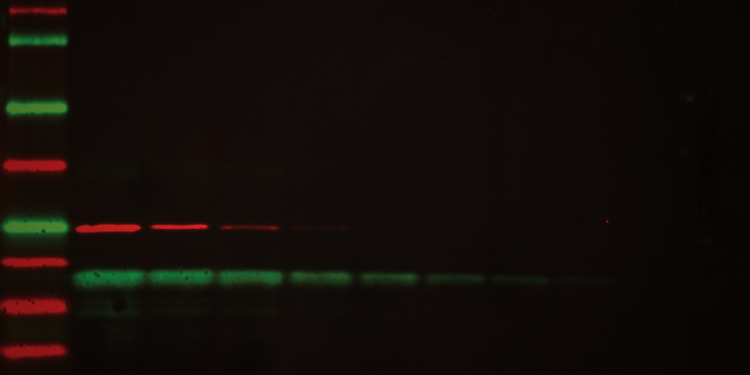 Western blotting, although a commonly used technique, involves a time-consuming multi step process. The whole western blotting workflow could take up to three days to complete. Thus, having a tool to monitor each of the major steps in the western blotting workflow reduces chances of finding out at the very end of the workflow that an experiment was not successful.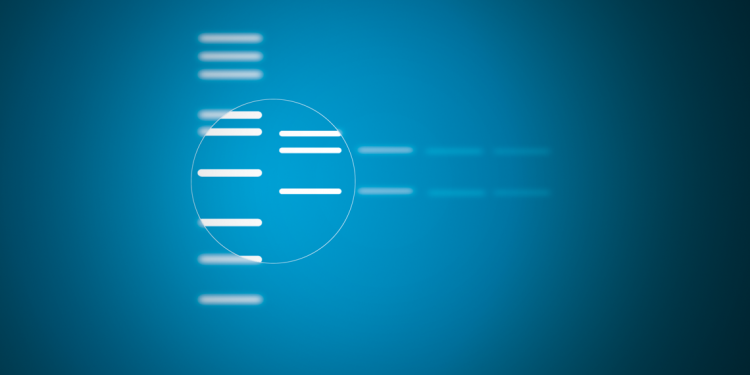 As a fundamental tool in protein research, it is critical that all steps of the electrophoresis workflow (from running gels to visualizing blots) are performed successfully to ensure accurate, reliable, and reproducible results. Protein standards are often used to monitor electrophoretic separation and transfer efficiency but do not always enable ladder visualization after blot development.