Latest Bio-Plex Multiplex Assays Videos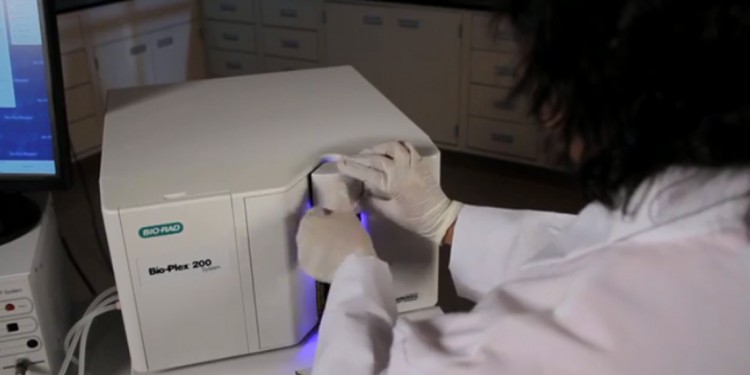 A "device time-out" message on the Bio-Plex® 200 System occurs when the instrument's needle or probe cannot move correctly. Watch this video for several troubleshooting steps to try when this message occurs.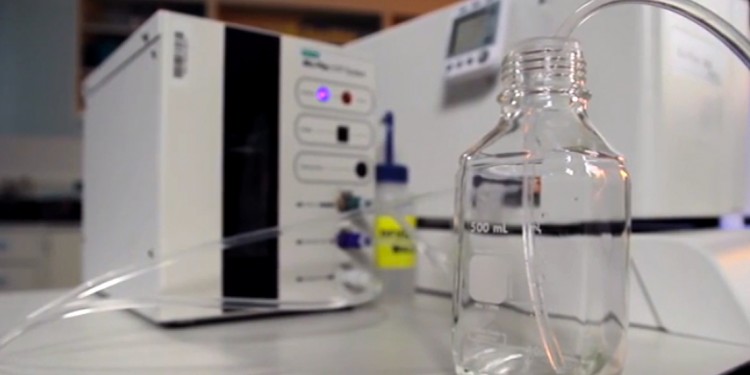 The high-throughput fluidics (HTF) alarm on the Bio-Plex® 200 System indicates a problem with the instrument's sheath fluid delivery system. See the actions needed to quickly resolve potential issues with this system and get back to your research!
More Bio-Plex Multiplex Assays Videos